Pet Fed, India's biggest pet festival is a carnival for pets and pet lovers spread across 3 acres of lush green land. With in-numerous activities, workshops, stalls and all things fun and knowledgeable, we aim to make the bond between you and your pets stronger and give pet lovers who don't have pets at home a chance to be among thousands of dogs.
---
Pet Fed Team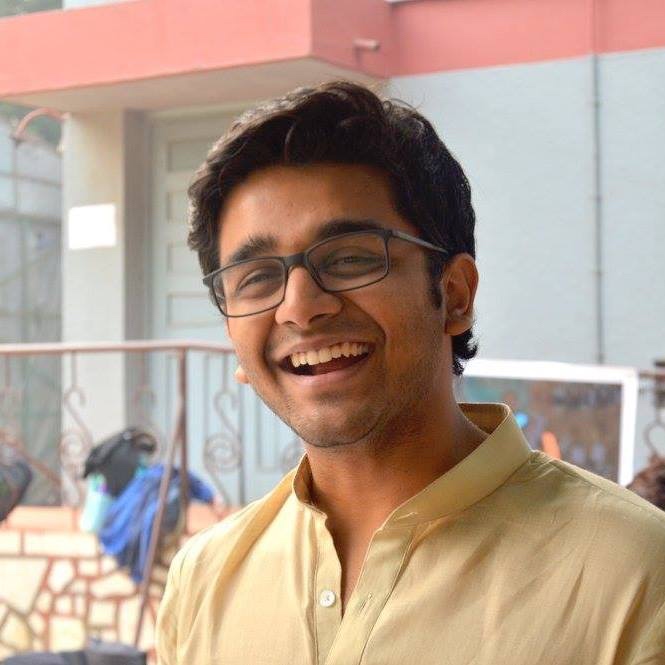 Akshay Gupta, Founder & Managing Director
Akshay is an alumnus of The Hindu College, Delhi University. Born with an entrepreneurial streak, Akshay is the brains behind conceptualizing Pet Fed with the sole aim of providing pet parents with a new and exciting experience. He has extensive experience and the expertise of running and scaling businesses. He has the zeal to curate and magnify unconventional ideas into reality.
Aashna Jain, Director Operations
Aashna is an alumnus of Delhi School of Economics, Delhi University. She comes on board with her optamistic approach, great enthusiasam and excellent interpersonal and communication skills. A perfectionist by nature Aashna strives to achieve nothing but the best. The heart of the event, Aashna aims to make Pet Fed the most memorable experience for the pets and the pet lovers that attend the event.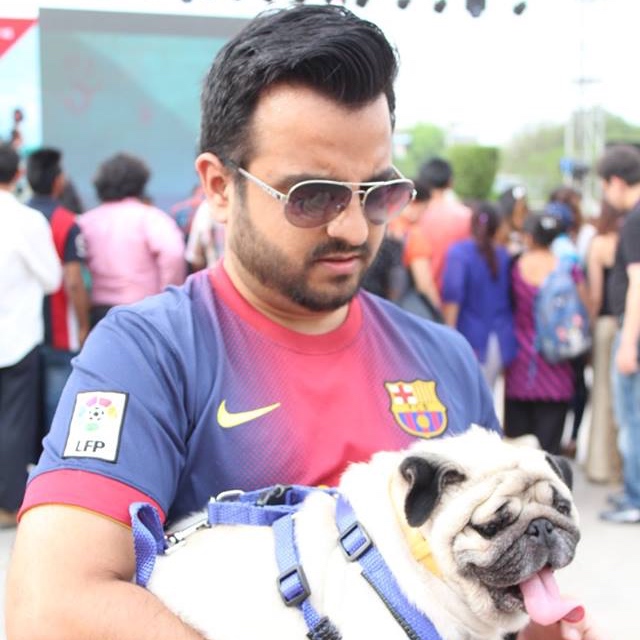 Gaurav Singh, Sr. Manager Business Development
Gaurav, an alumnus of the Himachal Pradesh University brings with himself a vibrant and jovial spirit to work. His conscientious attitude towards clients and commitment to excellence makes him equally popular among clients and colleagues. His distinct selling skills, resolute and determined approach, strong personal values and above all, staunch love for dogs, makes him a valuable part of the team.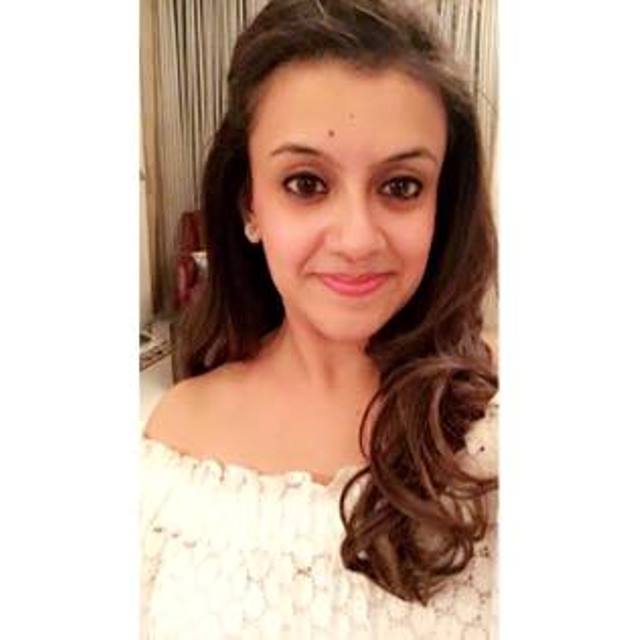 Isha Kohli, Sr. Event Curator
Isha is a Lady Irwin College Graduate, and a resident of New Delhi. With a lifelong love for events and celebrations she pursued her specialization in Event Management from AIMC. Owner of a confident & energetic personality she is also a pet parent to a beautiful guinea pig- Patches, she holds a special place for animals and chose a career path in making their lives as eventful as possible.

Anshul Agarwal, Business Development Manager
Anshul, an alumnus of Amity University, Noida has got over two years of experience in the Business Development. Anshul brings with him the ability to have innovative approach with exceptional communication and interpersonal skills and commitment to his work makes him popular amongst his clients. He is a true animal lover. His jolly, energetic nature and strong selling skills makes him a valuable part of the team.