Now that you've made your mind to come to Pet Fed, make sure you get your money's worth & attend these at Pet Fed this year!
Put your dog's name down in history and be a part of our World Record Attempt for the Biggest Dog Gathering!




Take your doggo to the Have-A-Go Agility section at the Off Leash Play Zone!

Does your pet have some tricks up their sleeves? Participate in the Pet's Got Talent! Or just watch the show unfold from the audience!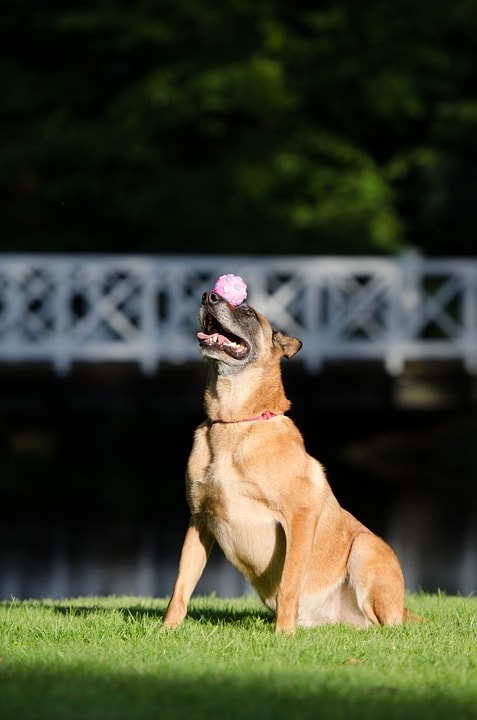 Watch a literal "Cat Walk"! And walk your dog to stylish fame in the Fashion Show! Haven't registered yet? Do so now, slots are filling fast!


Treat or you? Which would your dog choose? Find out in the Temptation Alley! Register now if you haven't already!



A highly trained personal protection dog carries his weapons in his mouth 24/7! Come & watch a spectacular Security Dog Show!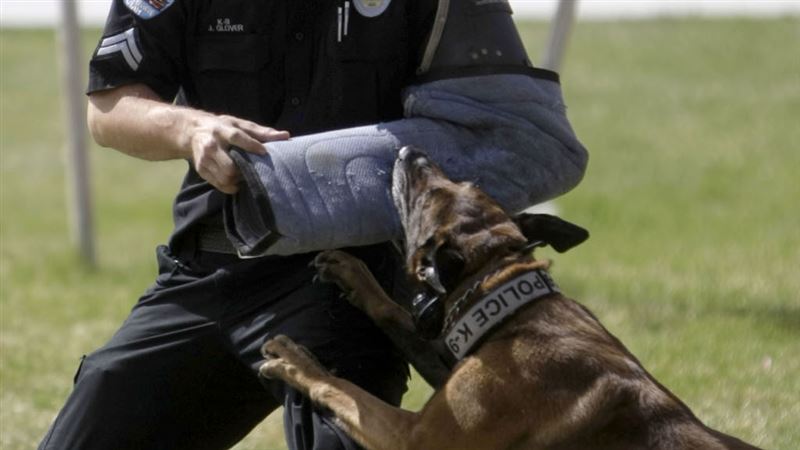 Visit the Discover Dogs section to know a whole lot of cools facts about different breeds!



Sneak a peak in the Cat Zone for all the purrs!



Get your dog Tagged by the Pet Fed team!

Collect your DIY Stamp Notebook form the Pet Fed merchandise stall!


For Delhi Activity Registrations: bit.ly/delhiactivity
For Mumbai Activity Registrations: bit.ly/mumbaiactivity
See you at Pet Fed!