Tired of seeing your neighbor's cat strutting around in his cool accessories? This season be a purr-fect parent and gift your baby something to show off!
Scratch Tree
Unless you afford to buy new furniture every month, a scratch post is the ultimate investment for you cat parents! It's the perfect opportunity for your cat to go crazy with those claws.
We recommend: Petspot Classic Cat Tree by Dogspot.in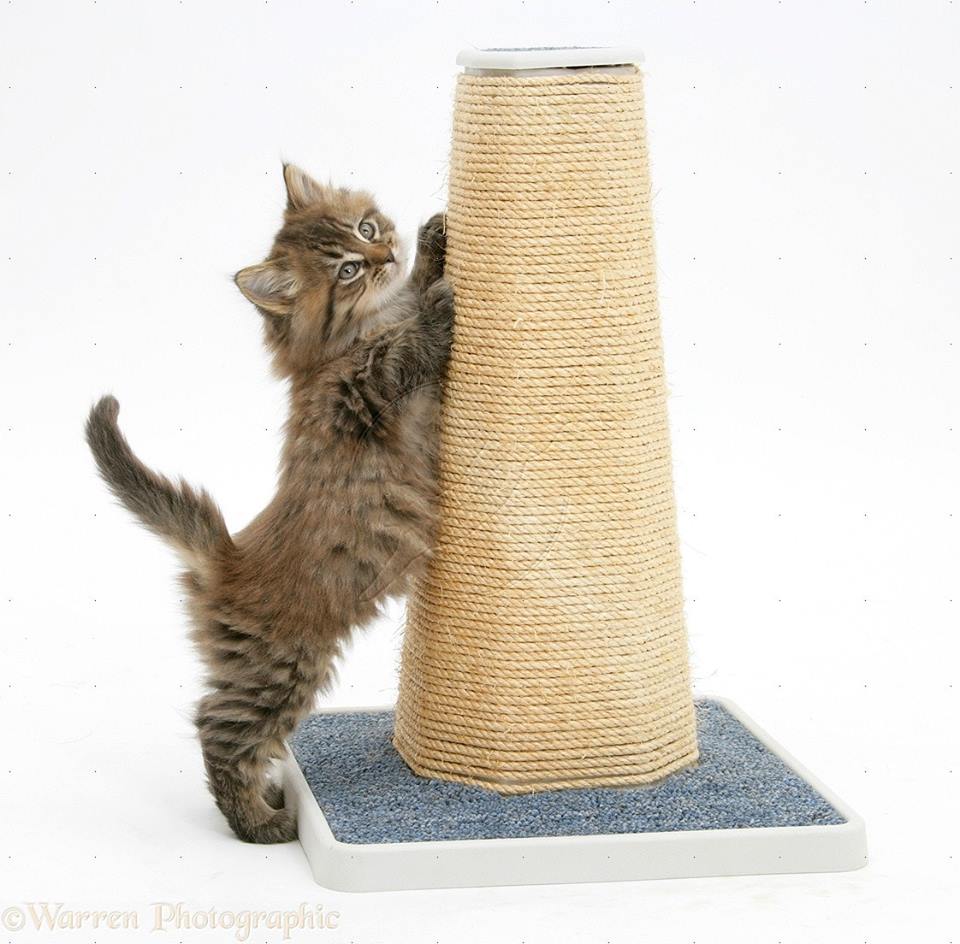 Picture Credits: Trmpleandwebster.com
Clothes
Don't you just love dressing up? Don't make your cat feel left out! How about splurging a little for your fur-mate and gifting tailor made clothes from Petriot. As an added bonus, you get a pretty, dolled-up kitten to instantly brighten up your selfies!
We recommend: Red Calico Checks Shirt
Picture Credits: Trmpleandwebster.com
Grooming products
Isn't the feeling you get after a good cuddle session with your purr-balls just heavenly? It's time to return the favor by treating them to a good spa-at-home! Heads Up For Tails has a wide range of international brands to select from.
We recommend: Pet Head Pretty Kitty Deshedding wipes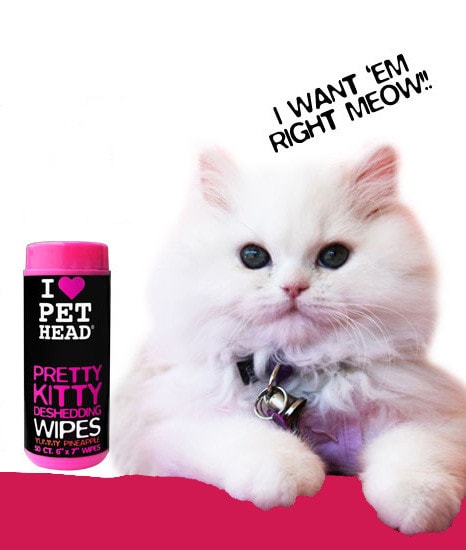 Picture Credits: Bekindliving.com
Stroller
Want to go out and don't feel like leaving your ginger alone at home? Invest in a cute stroller and safely have a day out with your fur-ball. Check out the amazing collection at Amazon.in. Insider information: It will come really handy when you bring your baby for Pet Fed!
We recommend: Pet Gear Sport Pet Stroller for Cats and Dogs
Picture Credits: Amazon.in
Food
A hungry cat equals a grumpy cat. While you enjoy some yum barbecued delicacies this winter, make sure your furry partner is well fed too, unless meowing is your choice of music this season!
We recommend: Orijen Cat & Kitten Food
Picture Credits: Orijen.ca
Toys
Not every Tom has got a Jerry to keep himself entertained and not every Sylvester has a Tweety to run around with. That is why you need to buy your furry some cool toys, because, who has the energy level of Jerry to play with them the whole day.
We recommend: Play + Fill Refillable Catnip Play Toy
Picture Credits: Wellnesspetfood.com