PoochMate a New Delhi based brand founded in 2014 by Preeti Sood is giving hope to everyone who is strugging with their jobs and businesses. PoochMate is a professional groomer salon & also makes exclusive, affordable and luxury products for dogs. This is what Preeti Sood said to her brand's loyal followers on her facebook page:
"Today I want to tell you what we've been upto during the lockdown. The last few months have been very tough on businesses both big and small and we were not an exception. Our flagship store at Lado Sarai was becoming very expensive to maintain with high fixed costs especially when we need to keep the interaction from visitors limited. I had two choices - to shut completely or continue to pay high fixed costs and come to a stage where it would not have been sustainable in the long run. Unfortunately it was a rented space and our landlords were not ready to understand the situation and offer any relaxation. Tough times call for tough timely decisions." Below are a few picture she shared:
She added "Amidst the high corona spread and a lockdown I dont know where I got the strength to take this call but started to scout for places nearby to make shifting as easy as possible and it was pure luck that one of our previous landlords offered a space in the same area. Three weeks of hard-work, sitting in the old store without electricity and no staff to minimise contact, packing stuff - it was all too much of a task! Plus handling our online business from home. We are almost ready with a zillion precautions in place to welcome our furry friends and their pawrents again. We are booked out for 2 weeks as of now. Working alternate days to ensure sanitisation is done every alternate day. Can't wait to have you'll over soon."

Have a look at the new Poochmate store: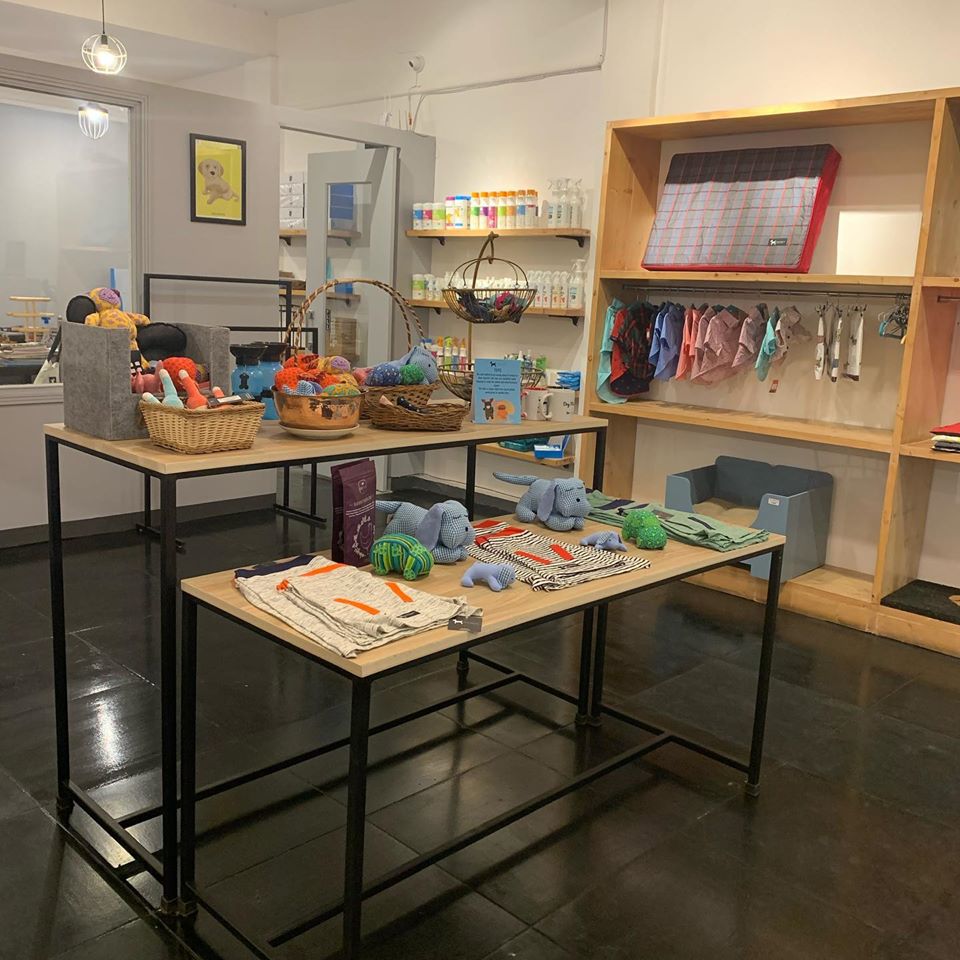 She also thanked her friend and regular customer Radhika Kalra & her husband Vinay Sood for always having her back and supporting her through this journey.
We wish all the best to Preeti and other people like her who are maintaining a positive outlook in these difficult times and insipiring us to do the same!