Pet Fed, India's biggest pet festival is a carnival for pets and pet lovers spread across 3 acres of lush green land. With in-numerous activities, workshops, stalls and all things fun and knowledgeable, we aim to make the bond between you and your pets stronger and give pet lovers who don't have pets at home a chance to be among thousands of dogs.
---
Pet Fed Team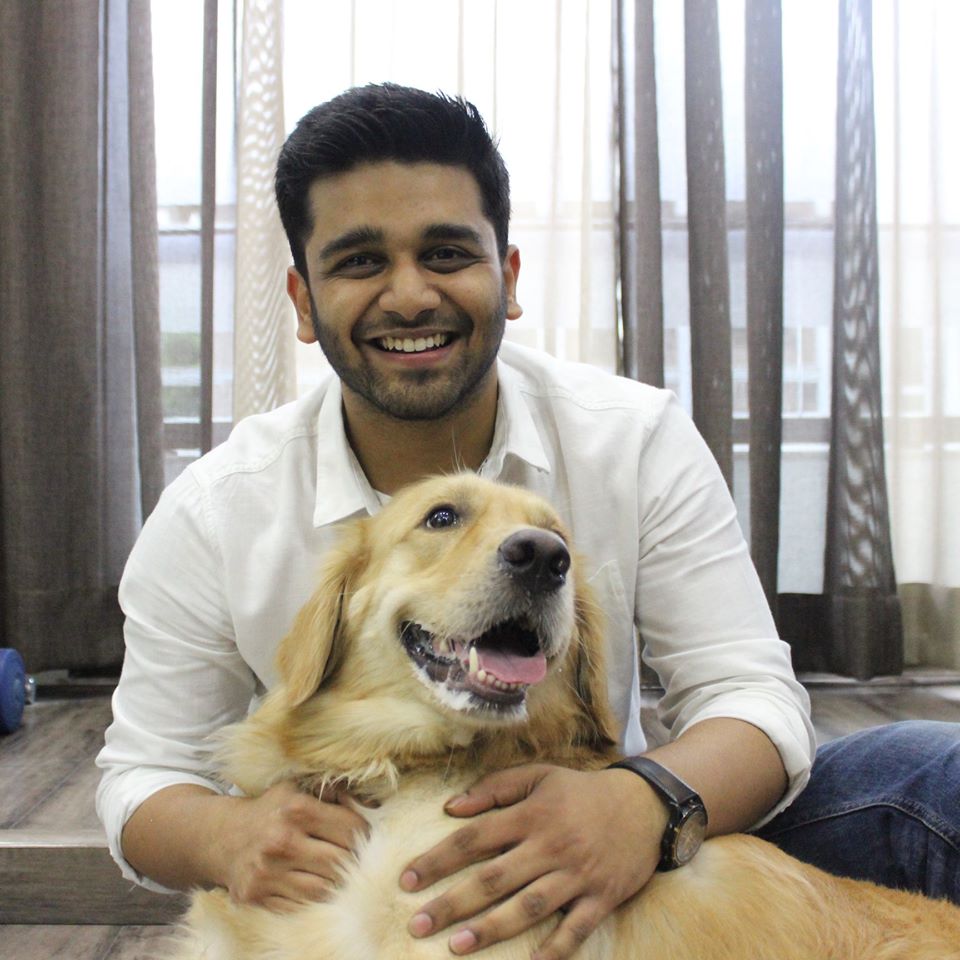 Akshay Gupta, Founder & Managing Director
Akshay is an alumnus of The Hindu College, Delhi University. Born with an entrepreneurial streak, Akshay is the brains behind conceptualizing Pet Fed with the sole aim of providing pet parents with a new and exciting experience. He has extensive experience and the expertise of running and scaling businesses. He has the zeal to curate and magnify unconventional ideas into reality.
Aashna Jain, Co - Founder
Aashna is an alumnus of Delhi School of Economics, Delhi University. She comes on board with her optamistic approach, great enthusiasam and excellent interpersonal and communication skills. A perfectionist by nature Aashna strives to achieve nothing but the best. The heart of the event, Aashna aims to make Pet Fed the most memorable experience for the pets and the pet lovers that attend the event.
Dino Morea, Investor
Dino Morea, known for his fame on the silver screen and fashion ramps, has more aspects in his life than just that. He comes in as an investor of Pet Fed with his immense passion and love for dogs. He blends in very naturally into Pet Fed with his strong conviction to provide a better life to pets. Pet Fed, for him is the 'ultimate pet party' and he loves to take his dogs, Maximus and Ganpath, for a day-out to such an event.
Anshul Agarwal, Business Development Manager
Anshul, an alumnus of Amity University, Noida has got over two years of experience in the Business Development. Anshul brings with him the ability to have innovative approach with exceptional communication and interpersonal skills and commitment to his work makes him popular amongst his clients. He is a true animal lover. His jolly, energetic nature and strong selling skills makes him a valuable part of the team.
Saumya Pande, Marketing Manager
Saumya is an alumnus of Delhi University and Symbiosis International University. Armed with an MBA in communication management and her boundless love for animals, Saumya takes care of marketing and communications at Pet Fed. With an experience of communications and public relations under her belt along with her abilities of multitasking, Saumya's flair for content, creative spark and attention to detail, make her an indispensable part of the team.