Pet Fed, India's biggest pet festival is a carnival for pets and pet lovers spread across 3 acres of lush green land. With in-numerous activities, workshops, stalls and all things fun and knowledgeable, we aim to make the bond between you and your pets stronger and give pet lovers who don't have pets at home a chance to be among thousands of dogs.
---
Pet Fed Team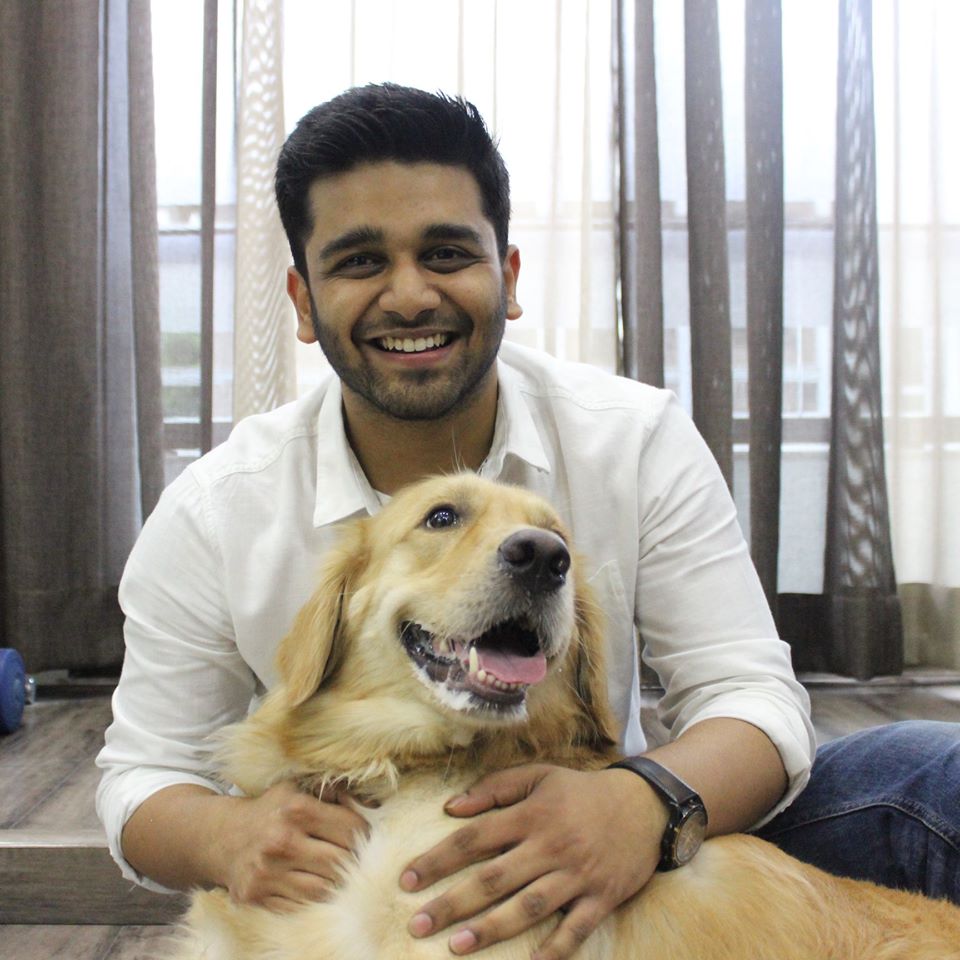 Akshay Gupta, Founder & Managing Director
Akshay is an alumnus of The Hindu College, Delhi University. Born with an entrepreneurial streak, Akshay is the brains behind conceptualizing Pet Fed with the sole aim of providing pet parents with a new and exciting experience. He has extensive experience and the expertise of running and scaling businesses. He has the zeal to curate and magnify unconventional ideas into reality.
Aashna Jain, Co - Founder
Aashna is an alumnus of Delhi School of Economics, Delhi University. She comes on board with her optimistic approach, great enthusiasm and excellent interpersonal and communication skills. A perfectionist by nature, Aashna strives to achieve nothing but the best. The heart of the event, Aashna aims to make Pet Fed the most memorable experience for the pets and the pet lovers who attend the event. 
Dino Morea, Investor
Dino Morea, known for his fame on the silver screen and fashion ramps, has more aspects in his life than just that. He comes in as an investor of Pet Fed with his immense passion and love for dogs. He blends in very naturally into Pet Fed with his strong conviction to provide a better life to pets. Pet Fed, for him is the 'ultimate pet party' and he loves to take his dogs, Maximus and Ganpath, for a day-out to such an event.
Anshul Agarwal, VP - Business Development
Anshul, an alumnus of Amity University, Noida has got over two years of experience in the Business Development. Anshul brings with him the ability to have innovative approach with exceptional communication and interpersonal skills and commitment to his work makes him popular amongst his clients. He is a true animal lover. His jolly, energetic nature and strong selling skills makes him a valuable part of the team.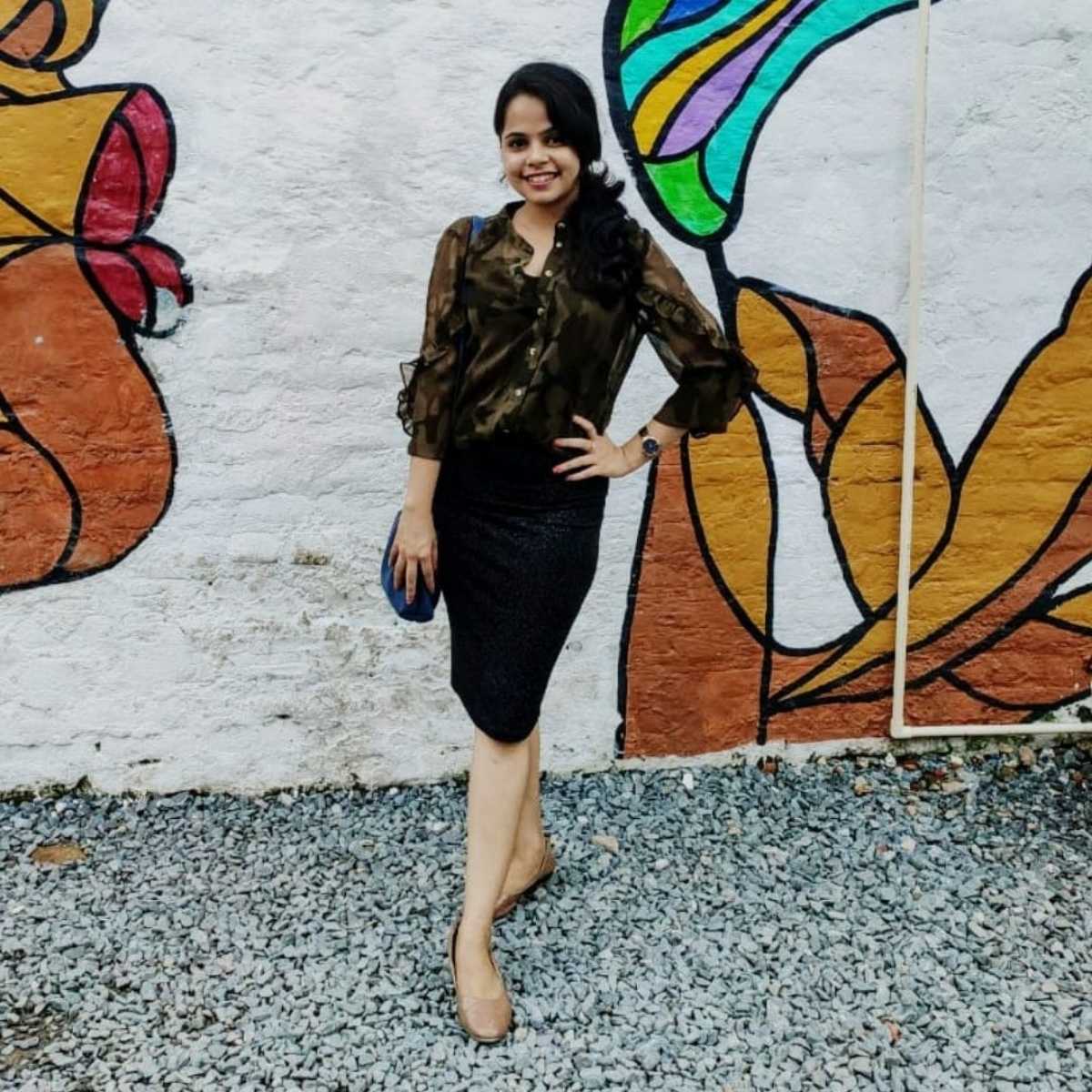 Niharika Sharma, Marketing Manager
Niharika is an alumnus of Delhi University and holds a PGD in Integrated Marketing Communications. With over 2.5 years of experience in Corporate Communications and PR, Niharika looks after marketing and communications at Pet Fed. Her love and compassion towards animals combined with her creative writing abilities make her an integral part of the team.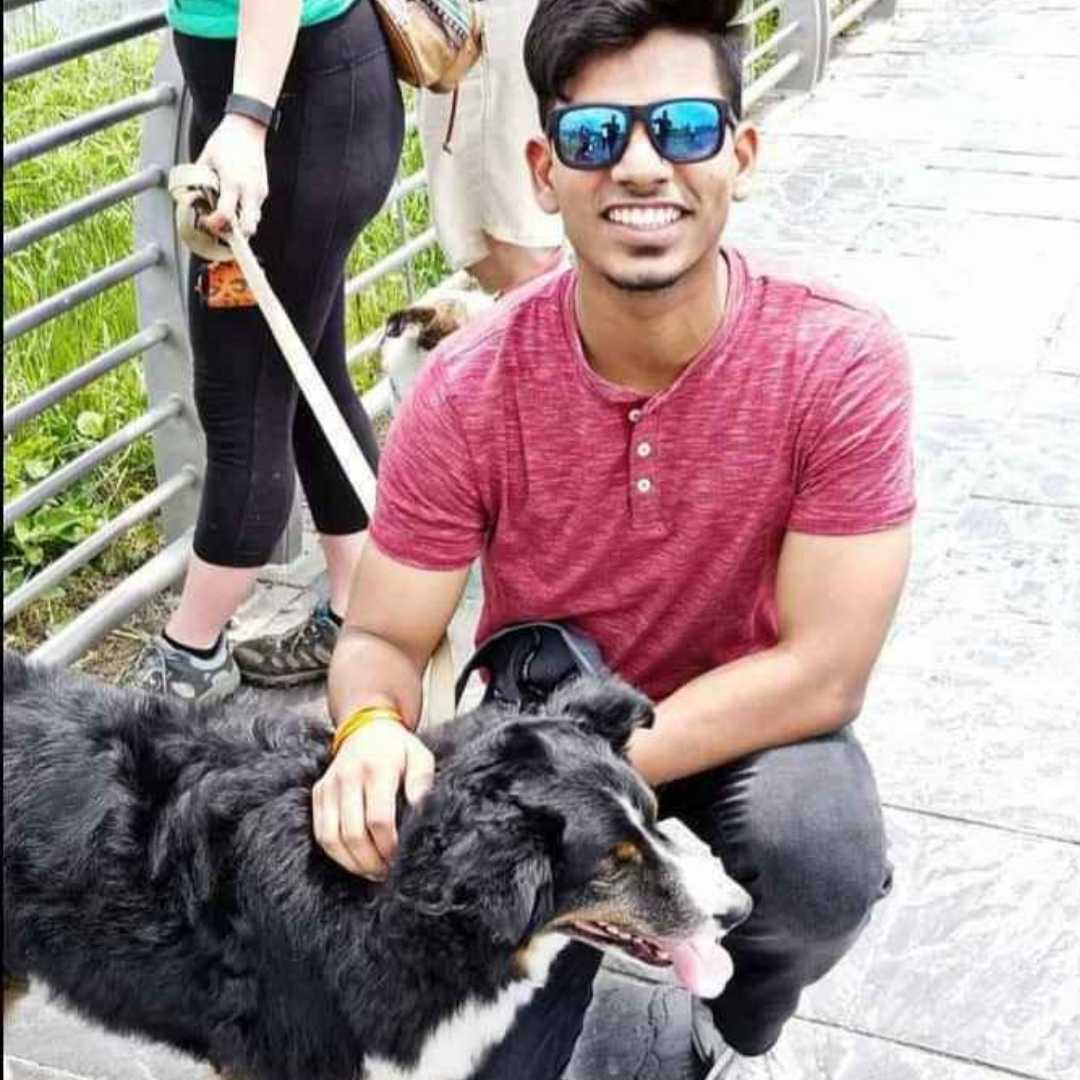 Akshay Bhatnagar, Manager - Events & Marketing
Akshay is an alumnus of Delhi University. With an MBA in Event Management & PR, he is an event specialist with a zeal to achieve success. Akshay looks after Events and Marketing at Pet Fed. His enthusiasm for helping his colleagues and love for animals makes him a valuable asset to the team. He has also been taking care of street dogs since his childhood.
Tripti Rani, Marketing Associate
Tripti is an alumnus of Amity University with an Event Management degree and possesses a year-long experience in the same domain. Tripti handles the event division and is meticulous and persistent towards making an event a success. Her love for animals rightfully stations her in the team. She is simultaneously buoyant and diligent, making her an important part of the team.
Muskaan Bhatia, Business Development Associate
Muskaan, an alumnus of Jai Hind College, Mumbai completed her graduation in BA. Economics. She has over 2 years of experience in marketing and sales. She possesses exceptional communication and networking skills and the ability to work under pressure and multi-task. Muskaan is a travel enthusiast and a hardcore animal lover which makes her a valuable part of the team.