Press Releases
A tail-wagging getaway to Rishikesh!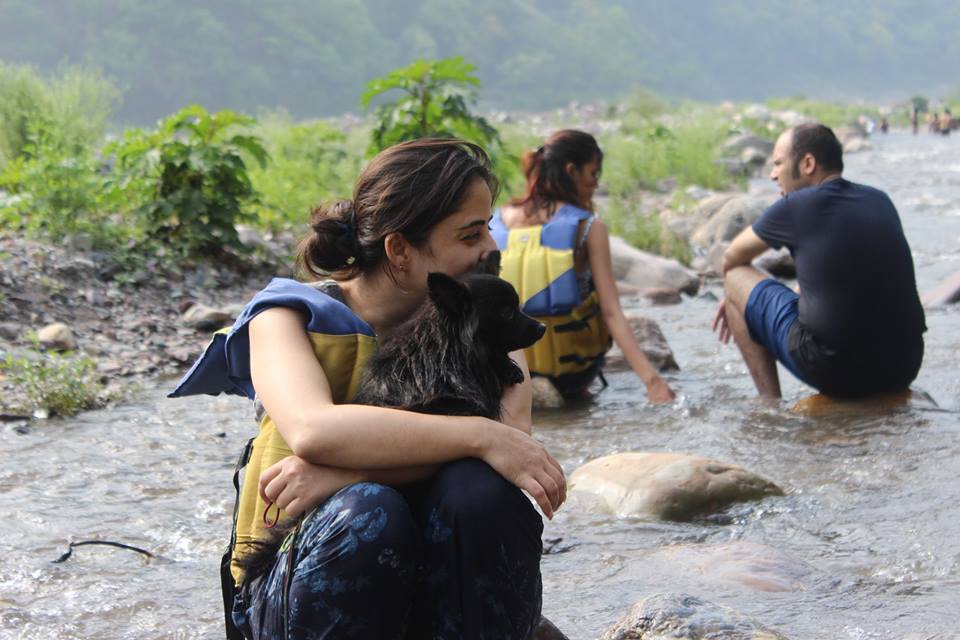 Jul 07, 2016
Ever felt a pinch in your heart while leaving your four-legged baby behind? Pet parents would understand this way too well.
Vodafone pug 'Cheeka' joins Delhi's Pet Fed event for a good cause
Apr 02, 2016
Pet Fed, a convention for pets & pet lovers is back with its latest event in association with Vodafone to celebrate the latest campaign. Vodafone's pug 'Cheeka' can be seen in the advertisements to promote 4G network.