As a proud pet parent, you'll want nothing but the best for your babies. That's where it gets a little difficult though. Ensuring that the pet products and services you use are nothing short of the highest quality can be difficult. Fortunately, we've found just the perfect store for you to sort out your little furball's needs. With a host of amazing options in food, toys and supplies for your pets, Chew Central is becoming everyone's favorite pet products store, and we have seven reasons to prove it!
1. Wide and Exciting Range of Products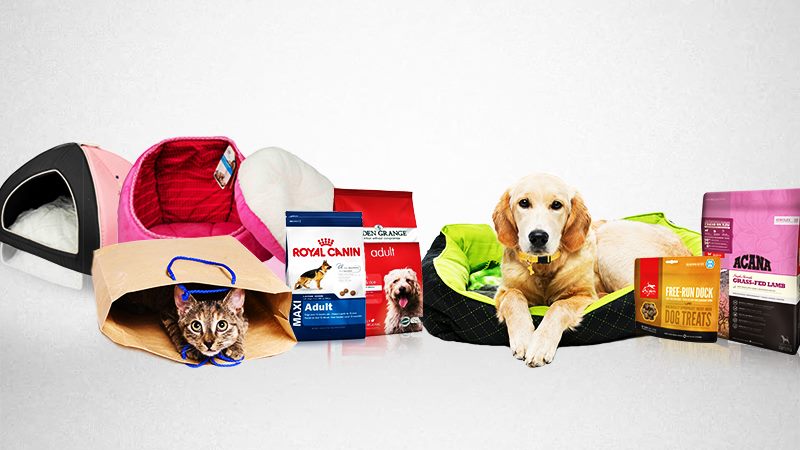 Finding good pet products can be hard, especially in India, where the awareness of the availability of quality pet products is low. Chew Central has addressed this by providing an extensive range of products, both Indian and international, that score high on quality, design and utility. From cute toys and accessories to nutritious yet tasty treats and snacks, Chew Central has you and your pet covered!
2. Vet-Approved Products
Would you buy products for your baby that aren't approved by your vet? Chew Central ensures that all their products are approved by top veterinarians, ensuring that your pet is happy and healthy. So, you can rest easy while your little pupper chomps down on his new safe and healthy chew toy from Chew Central!
3. Always Ready to Help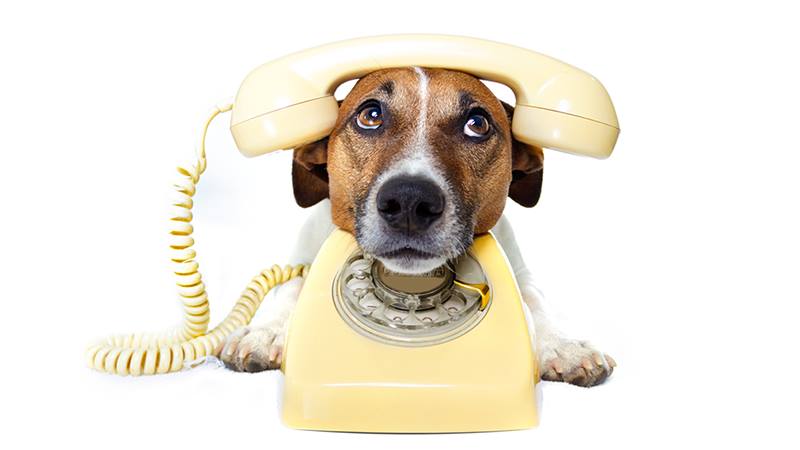 Good customer support is what sets the good brands apart from the average ones. And that's something we think Chew Central excels at! They provide friendly 24x7 customer support on various platforms so that your concerns are addressed ASAP.
4. 25% off on your first 3 orders
Don't we all just love a warm welcome? Chew Central offers a fabulous 25% off on every customer's first three orders. Yup, you got that right! We suggest taking advantage of this offer by stocking up on some quality treats and goodies for your pet.
5. Quick Delivery
What we really like about Chew Central is how they understand how important our pets are to us. They'll have your order delivered to you within 6 to 48 hours after you've placed your order. If that's not quick, we don't know what is!
6. Hassle-Free Refunds
Chew Central believes in making every customer happy. While it has a no-questions-asked return policy, we know you won't need to use it given how much care, expertise and love the Chew Central team puts into not just curating their products, but also processing their orders.
7. Cash on Delivery Available
Not too tech savvy? Or maybe you just prefer using cash rather than your debit/credit card for payment. Chew Central offers the convenience of Cash on Delivery to pay for your order.
When it comes to choosing a brand for pet products, choose a brand that provides the best experience for not just your pets but also for you as a parent. Head on over to www.chewcentral.com and you won't be disappointed! Have a pawsome day!