There are literally some must haves of everyone and every species in this world. We all need a few basics to get through life easily, if not luxuriously. Similarly, one needs to keep these 'basics' in mind while they're thinking of having a pet as an integral part of their life. The following items are the basics required to keep at home for your little furry friend at all times:
Dog Food (Dog N Joy) – This is something that we all need to account for as the most basic item of all. Dogs, of different ages, need particular ingredients & minerals in their diet to help fuel their growth and smooth functioning of all organs. Even though you can give them home cooked food, it is still necessary to incorporate some kibble in their diet here and there. A lot of the brands are way too expensive for a common household to afford. Hence we have Dog 'N Joy, a budget food with a unique ingredient called MoS that builds a stronger immune system and reduce susceptibility to diseases in all ages for dogs. Dog N Joy is a brand based in Thailand and are known for high quality, hygienic and innovative food processing, all of the same high standard used for human consumption. Visit them here: http://www.dognjoy.com/en/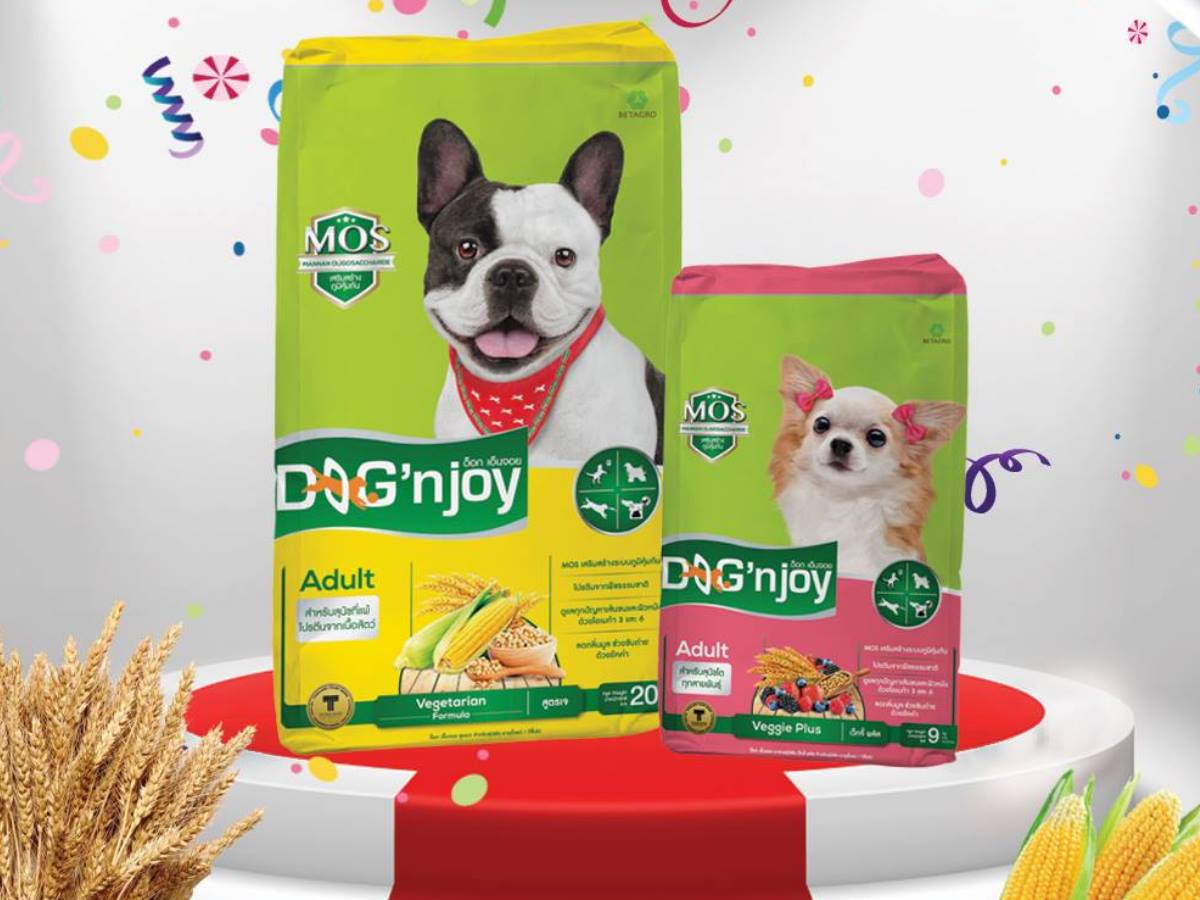 Dog Bowl (Chhota Pakoda) – After dog food, if there's something that is necessary is a dog bowl where you can pour and mix the dog food. You may think that you can use make shift plastic bowls, but the truth is that a dog's sense of smell and recognition is really strong and they associate their food timings and get into their routinely meals if we give them food in their designated bowls. Plus, let's make this planet cleaner by discarding use of plastic bowls. At Chota Pakoda, you can get feeder bowls, with food and water bowls attached in a furniture for never seen before prices! Grab this feeder furniture from them and assign your doggo a designated dining corner at your home! Shop the feeder here: https://www.chotapakoda.com/
Vet & Health Passport (Beacon Pet care) – Having a pet needs to be synonymous to having a vet! The moment you lay hands on a pet, your next step has to be to find a suitable veterinarian for your doggo & their healthy lifestyle! They have to be close to your place in case of emergencies. Beacon Pet care, one of such veterinary institutions presents a progressive product- Beacon Pet-Health Passport which is India's first Health Passport for Pets - to make the Pet care services easily accessible. Owning this passport, one can avail attractive discounts on vaccinations, treatment - procedures, radiology and pathology services; at the same time getting access to vast network of veterinary consultants and specialists across Mumbai & Pune. Visit them here: https://beaconhealth.co.in/
Shampoo (Captain Zack) – Every pet should have a memorable first bath experience at their home! To make sure that you can give that first special bathing experience to your furry baby, you need to choose a good shampoo! You cannot use shampoo for humans as that is made for the skin and our furry babies need a little more effective shampoo for a smooth and soft mane. Captain Zack's range of shampoos are infused with the goodness of natural actives & essential oils with absolutely no harmful chemicals or substances – which is truly the need of the hour for our beloved pets. These shampoos ensure a happy, shiny & well-groomed pet! Check out their products here: https://www.captainzack.in/
Leash or Harness (All that's pet) – Another important yet very basic need, you just can't do without for your dog, is either a leash or harness. We are aware that harnesses are becoming increasingly popular, but what most people don't realize is that when your dog is a puppy, they're ingrained to be able to understand commands and get trained through their neck, as caused by the leash, as that is the zone from where their mothers also teach or train them. Hence, a big grown dog is someone who can be switched to having a harness instead. Whatever the case may be, this remains an integral accessory to our dog's daily routine, especially essential to take them out for walks! All that's pet, an online pet brand and store, keeps simple and affordable leashes as well as harnesses. They even have a safety reflective harness for our little ones safety also! Check it out here: https://allthatspet.com/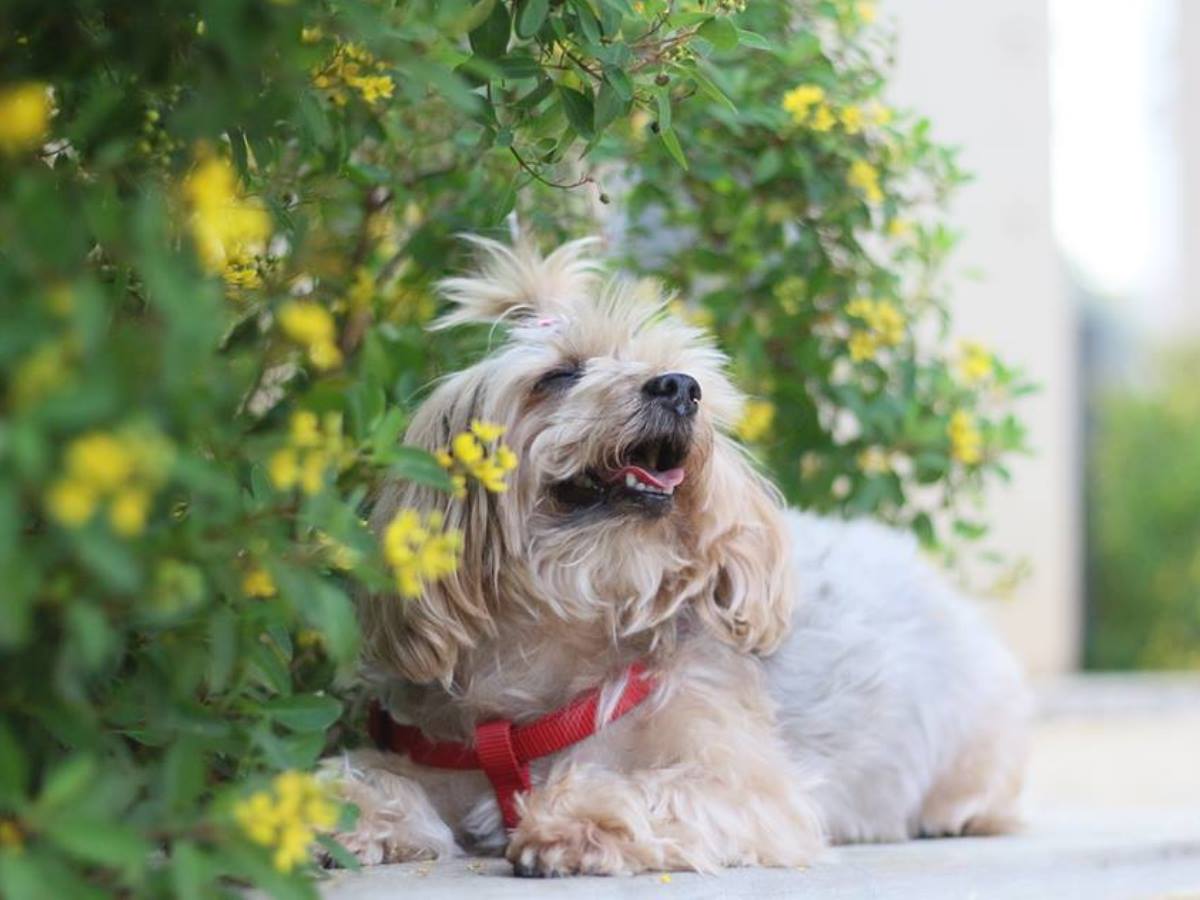 Dog Bed (Chloe & Co) – Bed is another necessity, which some people overlook. A dog's fur is prone to ticks & skin is prone to allergies, especially from disinfectants that we use on our floors. Since we anyway cannot regulate their movements throughout the day, the least we can do is ensure that they've a goodnight's sleep. Plus, having a bed of their own, also makes the dog independent, and they also don't get on the same bed as you, in case that is something you're not comfortable with. Chloe & Co have some good quality beds for affordable prices! These beds are tailor made to fit your doggo's size along with being fluffy to ensure a long night's comfort sleep! Visit them here: https://www.facebook.com/chloeandcompany/
Clothes (Doxters Lab) – Clothes, especially onsies during summers & jackets during winters, is again another basic a lot of pet parents forget to account for. Your dogs, especially when they step out of the house, need to cover most part of their fur as outside environment is a hub for ticks and fleas. Onesies ensure their fur isn't exposed to a lot of dust and ticks and hence keeps your doggo clean and hygienic. Doxters Lab are unbeatable when it comes to clothes for your pets! From jackets, kurtas, night wear and onesies to pants, polo necks, round necks and jumpsuits, Doxter's literally have everything under the sun! In fact, they also have rainwear for your pets for the monsoon season! You can also customise your pet's clothes! Check them out here: https://doxterslab.com/
To ensure a healthy & growing, well groomed & comfortable lifestyle for your doggo, buy and keep these 7 basics with you always. You can also visit these brands at Pet Fed Mumbai 2019 on 19th & 20th Jan at MMRDA Grounds, BKC and grab all these basic items at never seen before prices! In fact, a lot of them are up for grabs as gifts & exclusive festive prices! Book your tickets here NOW.