Now, the management of Air India has allowed pet dogs of a passenger to fly in business class with them from Bengaluru to Delhi on July 29, 2018. Recently, a puppy flew aboard AI 501.
An airline official said that "We allow pets on board (in passenger cabin). If the owner is in business then where will the pet travel? The final authority is of the captain (on allowing pet in cabin) and the rule is that the presence of the pet should not trouble other guests."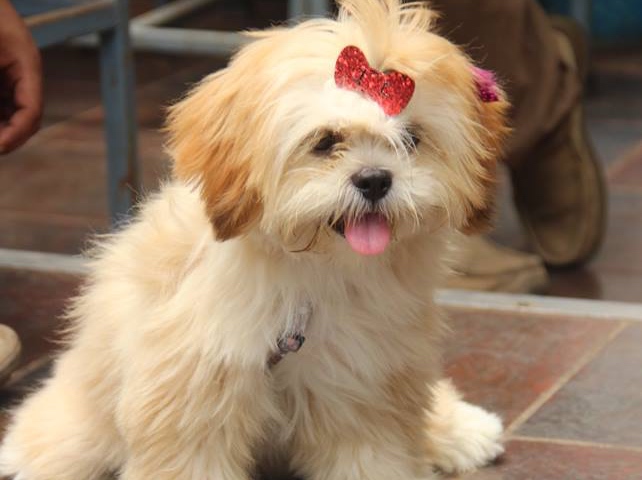 Most of the leading airlines such as Jet Airways, Vistara do not allow pets in passenger cabins. Before Jet Airways allowed pets in aircraft belly (not cabin) but stopped that practice after the death of two puppies. Now, only service/guide dogs are allowed.
International flights like Singapore Airlines and Emirates also have strict rules against allowing pets in passenger cabins.
"The pet of a senior Indian official accompanied its owner to Europe about a year back. After a couple of drinks, the owner started walking the dog in the passenger cabin and took him to the toilet. He even asked the cabin crew to feed the dog and give him milk," said a source
Reference: The Times Of India