We adore our four legged babies and we generally continue swaying between what nourishment is increasingly reasonable for them – homemade food or packaged food. Whether snacks and treats are even okay for them or will it be too salty? Be that as it may, in all actuality, our pooches require better sustenance over presumably what goes inside the homemade nourishment, and the packaged food or snacks can sometimes compensate for it. Yet, in the meantime, we should nourish them a fair amount of home food as well, to guarantee timely digestion.
We actually suggest a solid blend of the two kinds of food, and along these lines we have curated a rundown of brands you can look at, for your puppy's nourishment or treats. Here it goes:
Royal Canin – Staying true to their tagline "incredible in every detail", they really know what they're doing. They believe that every cat or dog is an individual, and they tailor their food accordingly. The nutrition they would need and that goes inside the food, is decided based on their breed, size, life stage, lifestyle and even their personality traits! Royal Canin adheres to the principle that 'pets are not people'. With a wide range of dog and cat food, they maintain respect for their fundamental animal nature and nutritional needs that are different from humans!
Check them out here: http://www.royalcanin.in/
JerHigh – Snacks for dogs can be good too! Much like how the munchies strike for us humans, it does for doggos too. They need it when they've been well behaved, or whenever they crave one. Obviously, while we need to monitor the intake, it is useful in training them for various things. Jerhigh, a brand under Sai International, disrupted the Indian market with their wide variety of snacks. They boast of it being made of real chicken meat infused with the goodness of health & taste!
Check them out here: http://www.jerhigh.com/
Fresh For Paws – Pets are our family. Fresh for Paws ensures that this furry baby from your family gets a fair eating regimen so he/she remains healthy and hearty, since they don't merit anything but the best. It is hard to source great quality homemade food, that's where Fresh For Paws steps in! With the correct sort of supplements and healthy custom made formulas for pet nourishment, Fresh For Paws takes pride in distributing freshly cooked home food with no added preservatives.
Check them out here: https://www.facebook.com/freshforpaws/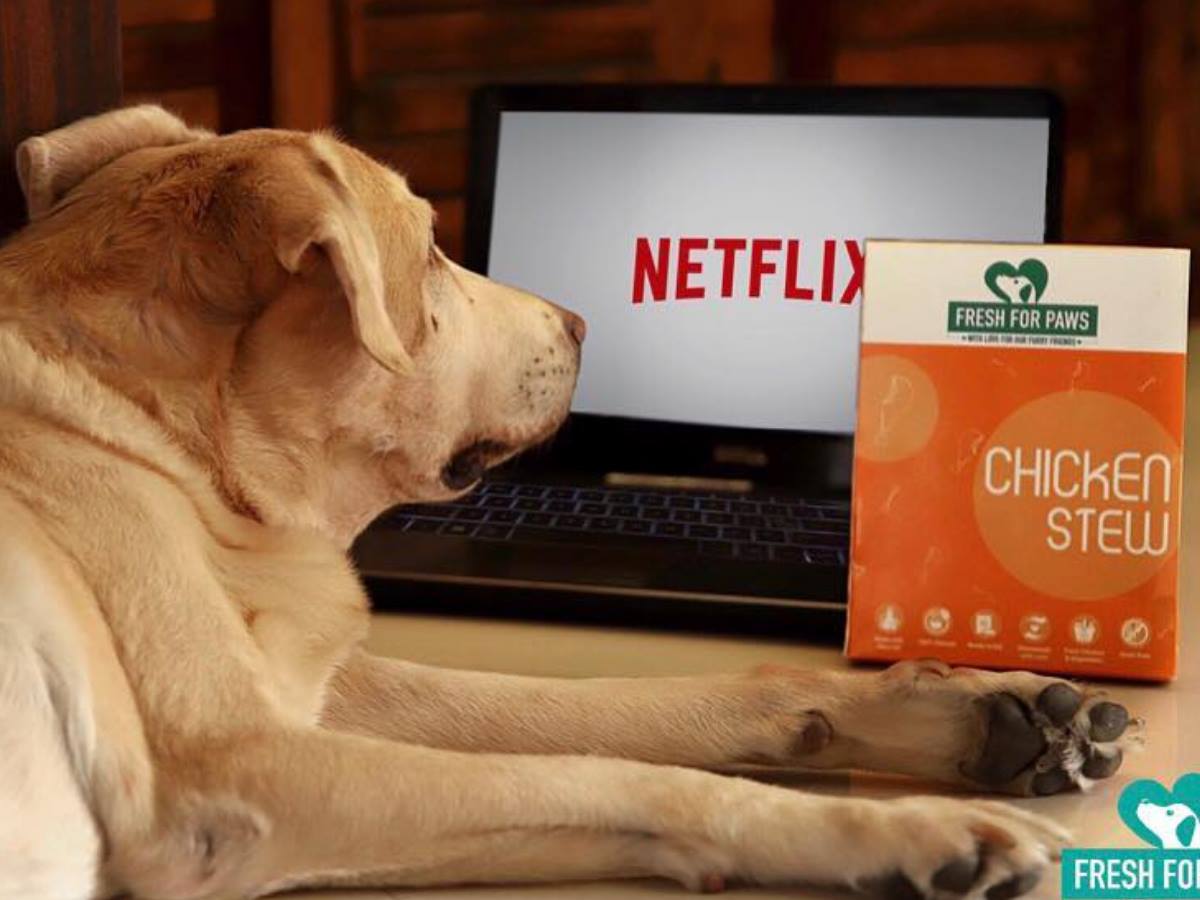 FurrMeals – It is a wholesome, healthy and tasty alternative – made with the best human grade ingredients that will keep your pet tongue happy and tummy happy. Only high quality, nutrient-rich ingredients that are freshly sourced from trusted suppliers are allowed in their meals. FurrMeals overtime gives your pet complete and balanced nutrition. Made by hand in small batches and cooked gently to retain its nutritional value, each meal is 100% human grade with no artificial additives, by-products, fillers and preservatives.
Check them out here: http://www.furrmeals.com/
Farmina – They use only first choice raw materials wisely mixed and cooked in kitchen with healthy methods and following strict guidelines provided by experts in dogs and cats nutrition. The extreme care and attention given to conceive and develop their food is typical of family's overall nutrition and that's where their nutritional philosophy comes from. Dogs and cats are our four-legged family and live the emotions that can be found only at home.
Check them out here: https://www.farmina.com/in/
Choostix - They are the only manufactures producing Premium Treats & Snacks in the organized sector with State-of-The-Art Technology, having the Latest & Modern Machinery and Equipments. The company focuses in giving top quality products, without adulteration. The Raw material used in our products is best quality and food grade, which promises good health for your pets. Choostix range of products is the perfect Treat for your dogs.
Check them out here: https://www.facebook.com/Choostix/
Check these brilliant brands out at Pet Fed Delhi and learn everything there is to learn about your pet's nutrition.
15th & 16th December at NSIC Grounds, Okhla! Click here to get your tickets now!