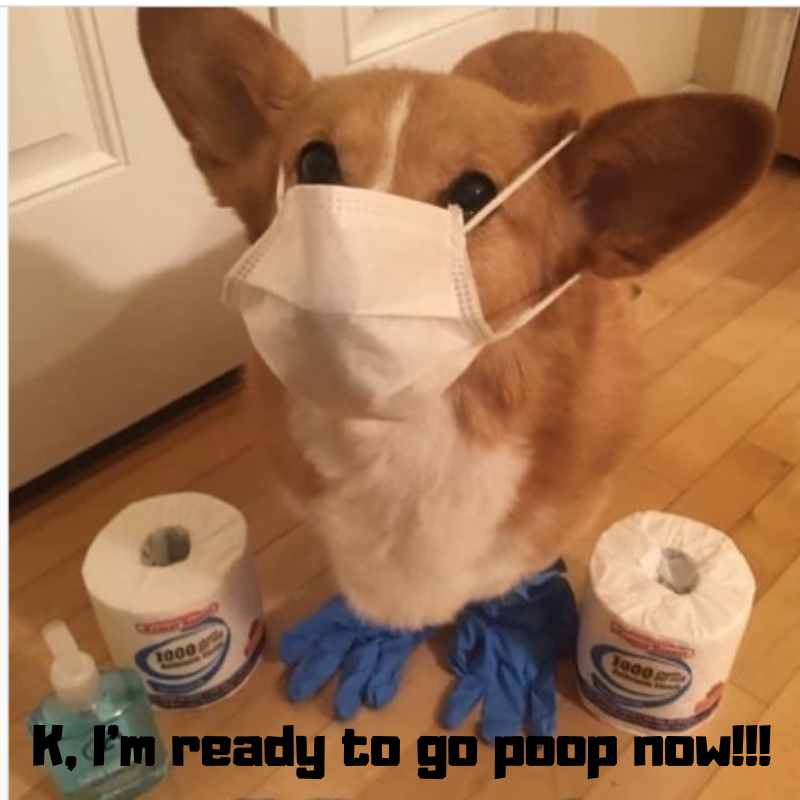 1. Lil Pupper ready with his stock of toilet paper.
2. That ecstatic moment when hooman doesn't go out to work.
3. After two weeks of quarantine.
4. Piece of advice from the elder fluff ball.
5. Hygiene is first pawiority.
6. Older generation facetiming relatives during quarantine be like..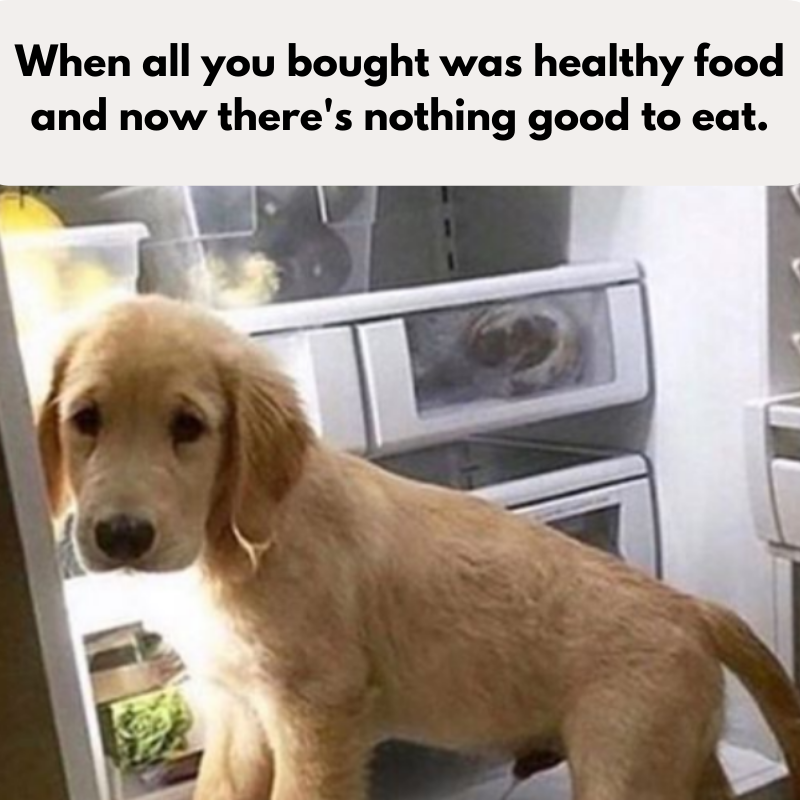 7. Oh, so disappointing!