In this day and age of the internet, we are all extremely dependent on it even when it comes to ordering the day to day needs of our households. It is all so convenient to shop everything you need on a browser, hit the shop button and wait till it arrives at your doorstep! And what if you have pets? Fret not! We have curated a list of these super cool e-commerce pet stores which specialize in providing a plethora of services and products right at the convenience of your home! The list goes as follows:
Pawsome Tails – A pet supplies store known to make owning and parenting a pet convenient & affordable. They make sure that all pet products and even services like on-call veterinary doctors, are all provided at the ease of someone's home and all at low cost. In fact, you can enjoy some really beneficial reward programs & pawsome facilities by being a loyal customer with them! Visit their site or book a vet appointment here: https://www.pawsometails.com
Shakehands - Being market leaders in pet care for the past 40 years, they know that the need of the hour is to provide all pet parents additional comfort and convenience. Shakehands is such a website where you can search for the best care products for your pooch by filtering it according to your pet's breed and age. With a wide range of pet foods, toys, accessories and even articles to choose from, they ensure timely deliveries within 2 working days. Find whatever you need here: https://www.shakehands.co.in/
Pawshbox - They are a simple subscription service offering all the pet supplies like food, treats, grooming products, toys and accessories. All you have to do is tell them what is needed and when it is needed. And then relax as they have got you & your pet covered! You can also buy products one at a time, without subscribing as well. Find it all here: https://pawshbox.com/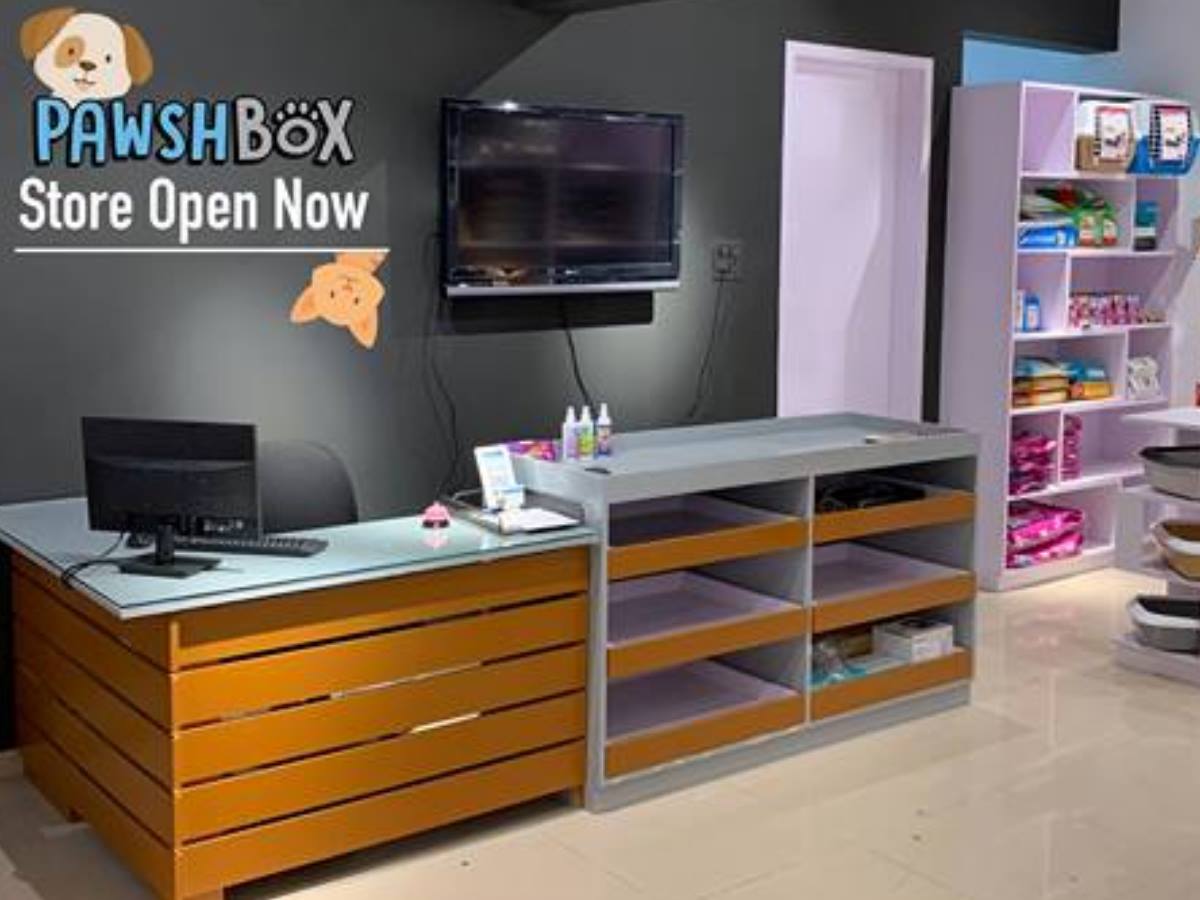 Paws India - India's leading online pet shop offering quality pet food products online at low rate from all the leading brands and a wide range of dog, cat, bird & small animal supplies, pet food – can be found here! Shop from them here: https://pawsindia.com/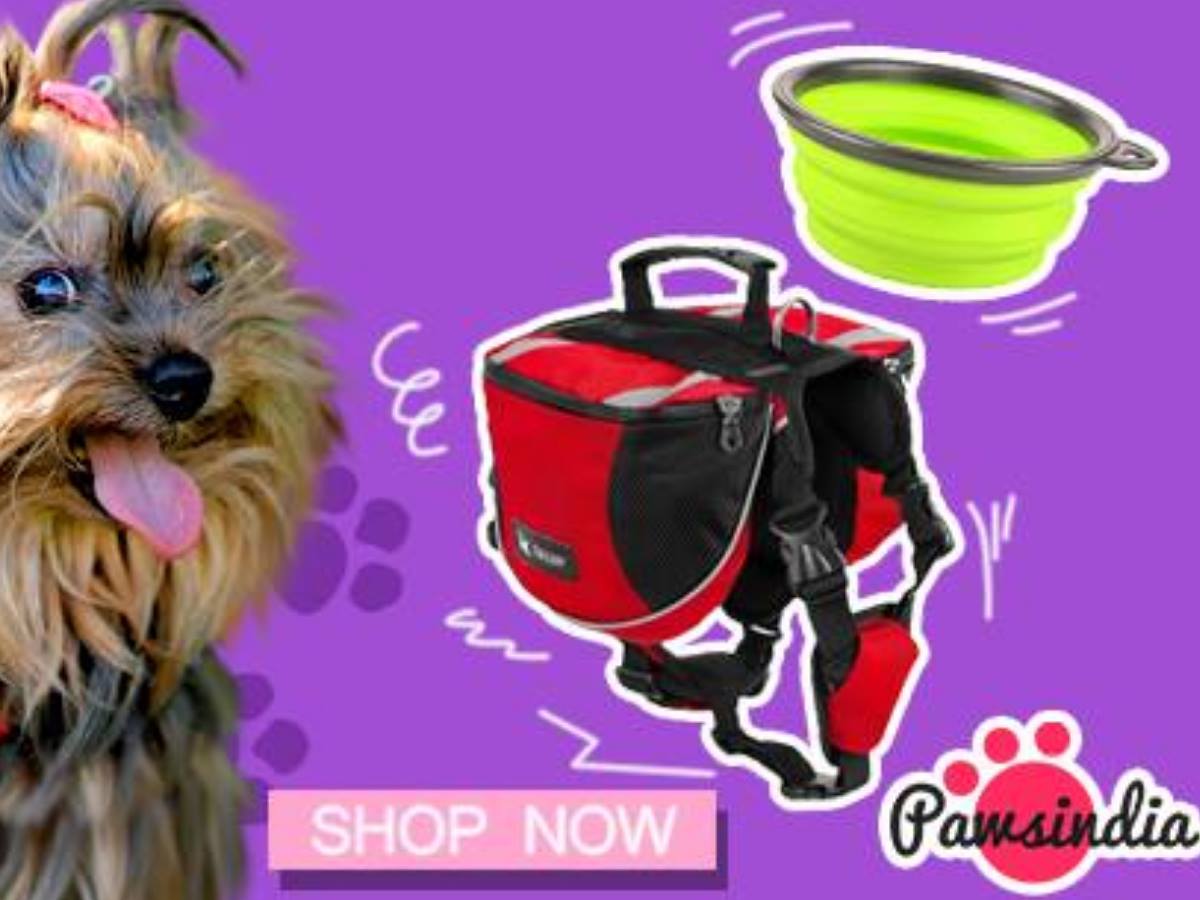 Heads Up For Tails - Heads Up for Tails was founded with the sole aim of making the lives of all pet companions, better. By offering you products and services that make your pets more comfortable, healthier and happier, we hope to strengthen the bond between pet and parents. They create and curate a range of relevant pet products and services. Their Pet Spas are already turning those dreaded bath days around to make the experience as pleasant and relaxing as possible. They are also constantly adding their inventory of products and services to give you a holistic pet care experience and become rock solid partner in your pet parenting journey. Get all of their offerings here: https://headsupfortails.com/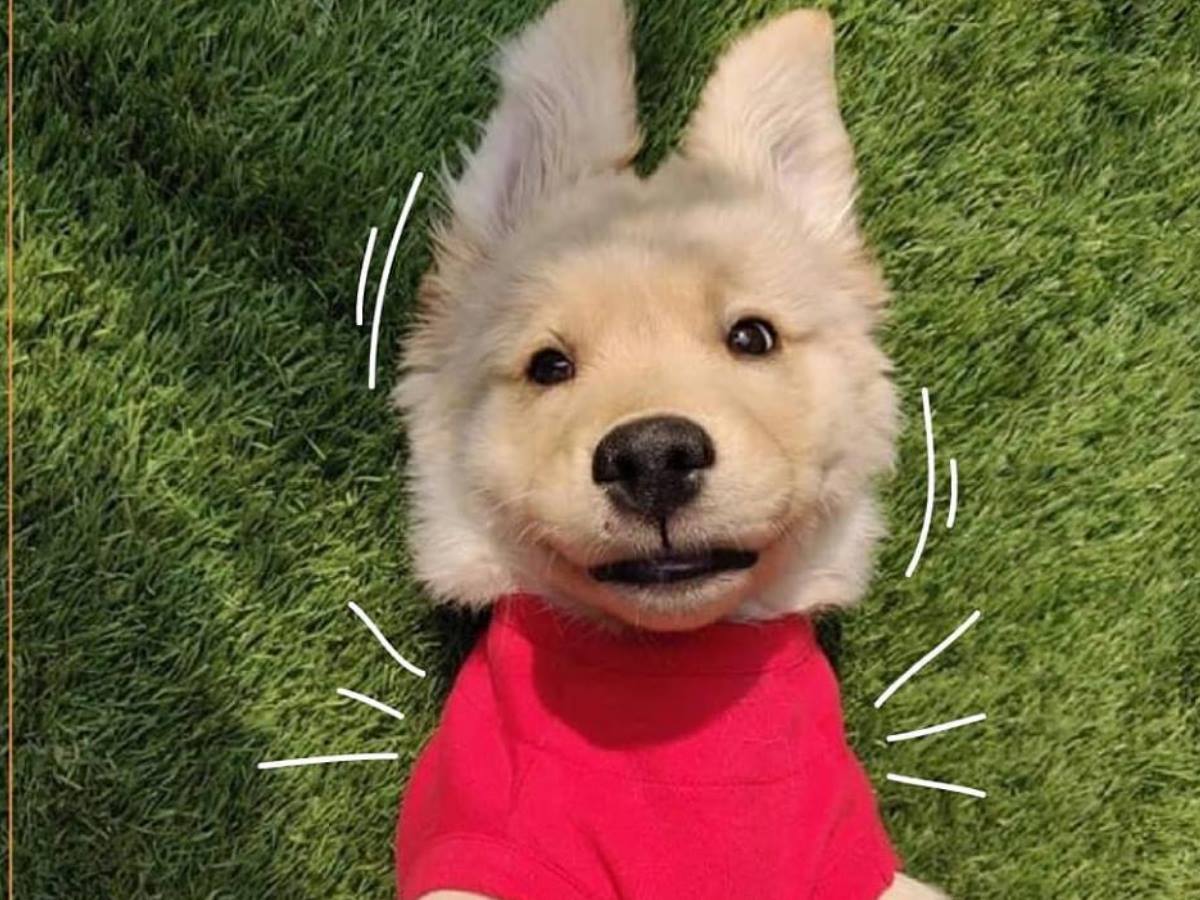 You can visit all of these brands at Pet Fed Mumbai 2019 at MMRDA Grounds, BKC on 19th & 20th January! Book your tickets here.