Amidst the Coronavirus lockdown, you may keep coming across more and more hopelessness around the world, but once in a while, you come across an act of humanity showcased by our beloved essential services worker.
One such recent case has been of Sub-Inspector of the Delhi Police, Om Prakash Thakur, who showed care and concern for an injured peacock when called by the locality of where the injured peacock had taken hiding. This police inspector went beyond his line of duty by ensuring that the peacock received medical care in time. He received a call from the residents of the house where the peacock was lying injured, baffled and scared for the beautiful bird. On his arrival, they struggled with the peacock that wasn't letting anyone touch itself.
"I tried calling the civic bodies, NGOs and other helpline numbers, but in vain. It was difficult to catch the bird. Luckily, I was able to speak to the Wildlife SOS helpline and I explained to the coordinator the issue. They could not arrive there, but asked me to cover the bird with a cloth and then move closer to pick it up," said Thakur.
The housemates helped him with the cloth post which he was able to catch the bird and transfer him to the nearest veterinary hospital where it was treated for a fractured leg. The doctors have kept it in a cage for now and will release it in a suitable location once it has fully recovered.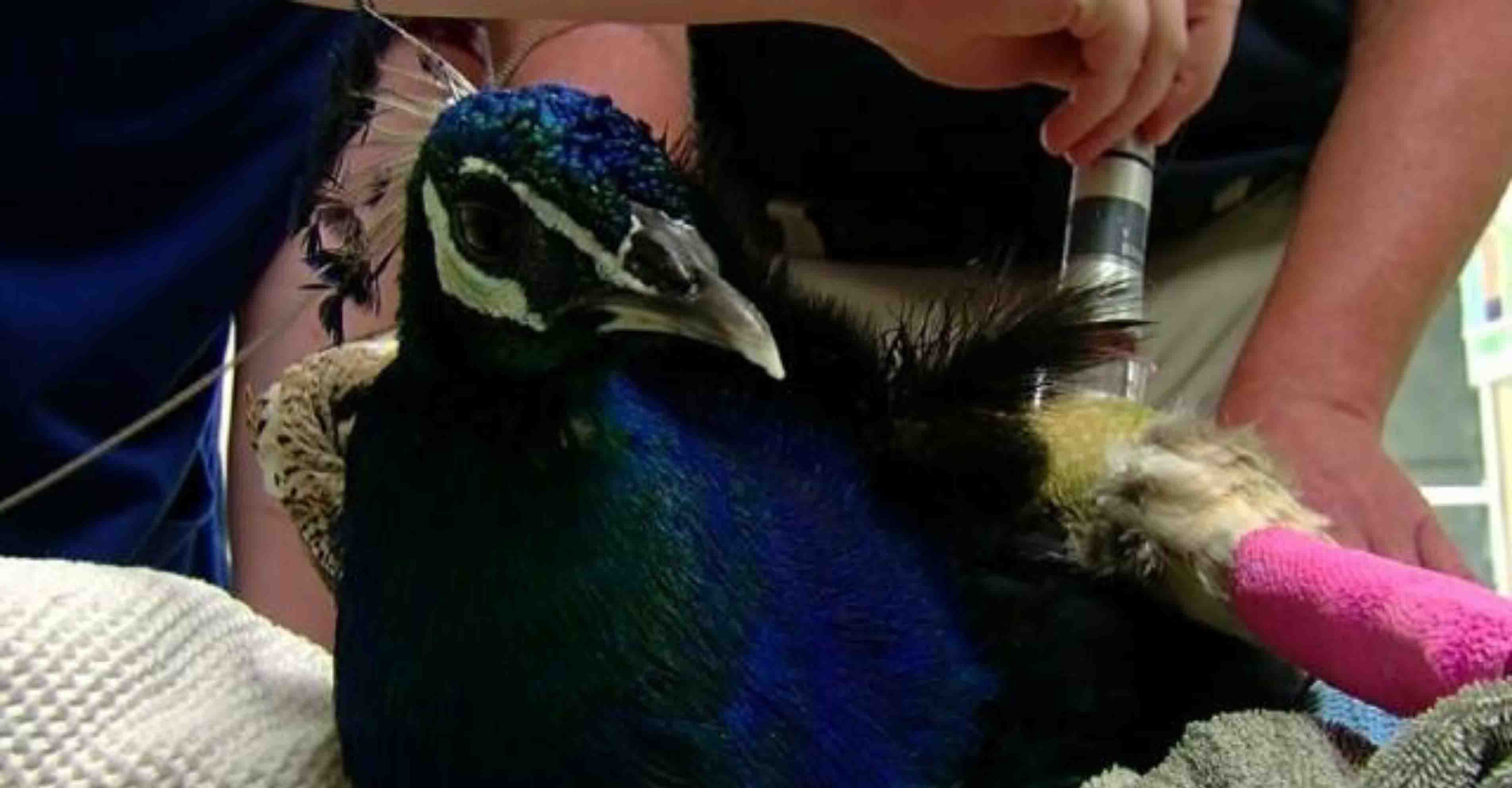 Rohit Prakash Goyal, who had informed the police about the bird fallen in their garden, lauded Thakur's efforts. "To my surprise, the cop arrived in minutes and helped the bird. He later showed us pictures of the bird being treated. My salute to him for such a wonderful job," Goyal added.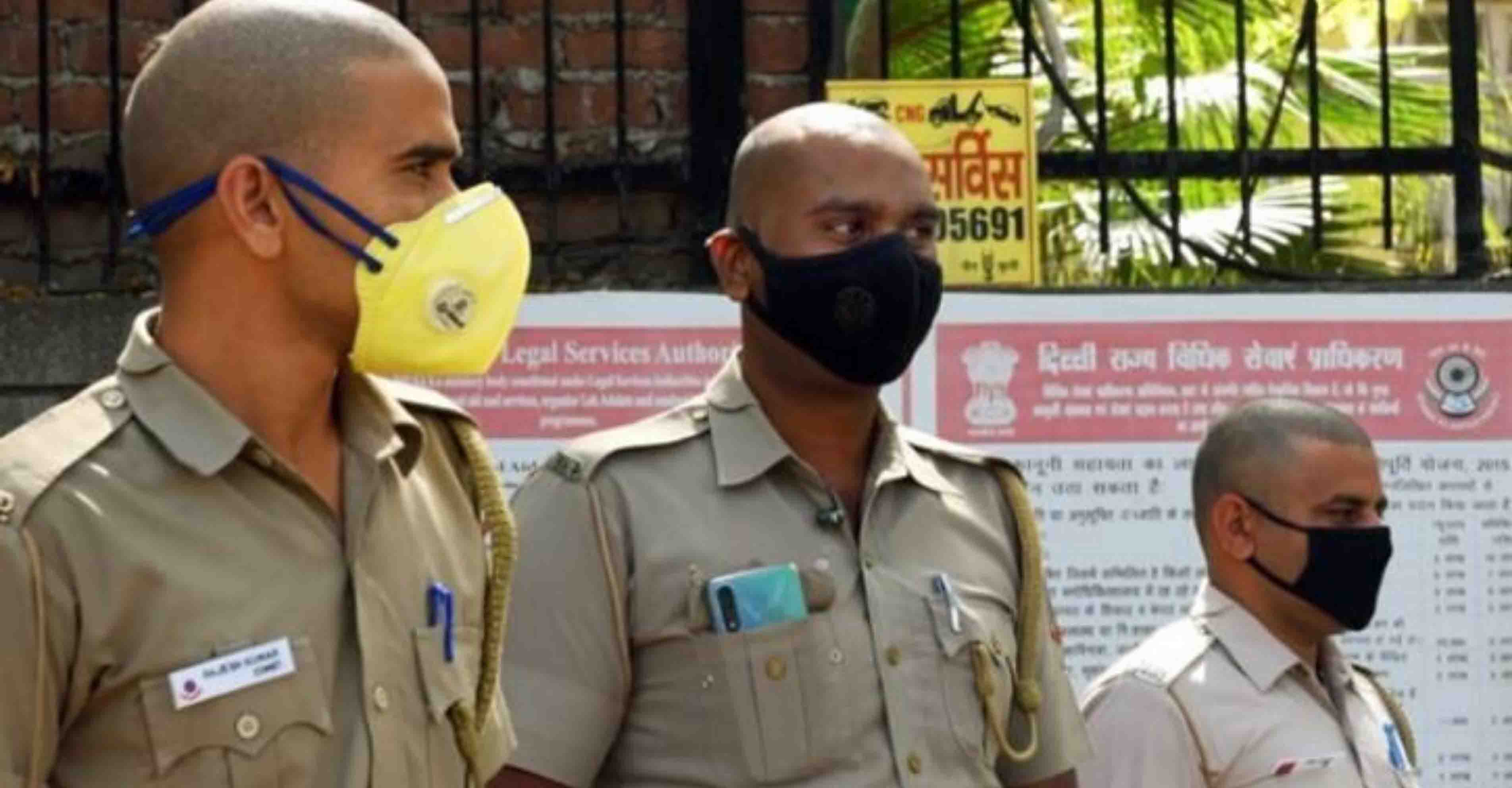 Source: Times of India