We love our furry babies and we always keep oscillating between what food is more suitable for them – homemade food or packaged food. But the truth is, our dogs need better nutrition than probably what goes inside the homemade food, and the packaged food can make up for it. However, at the same time, we should feed them a decent share of home food as well to ensure timely digestion. We personally recommend a healthy mix of both kinds, and thus we have curated a list of brands you can definitely try out, for your dog's food or treats. Here it goes:
1. Royal Canin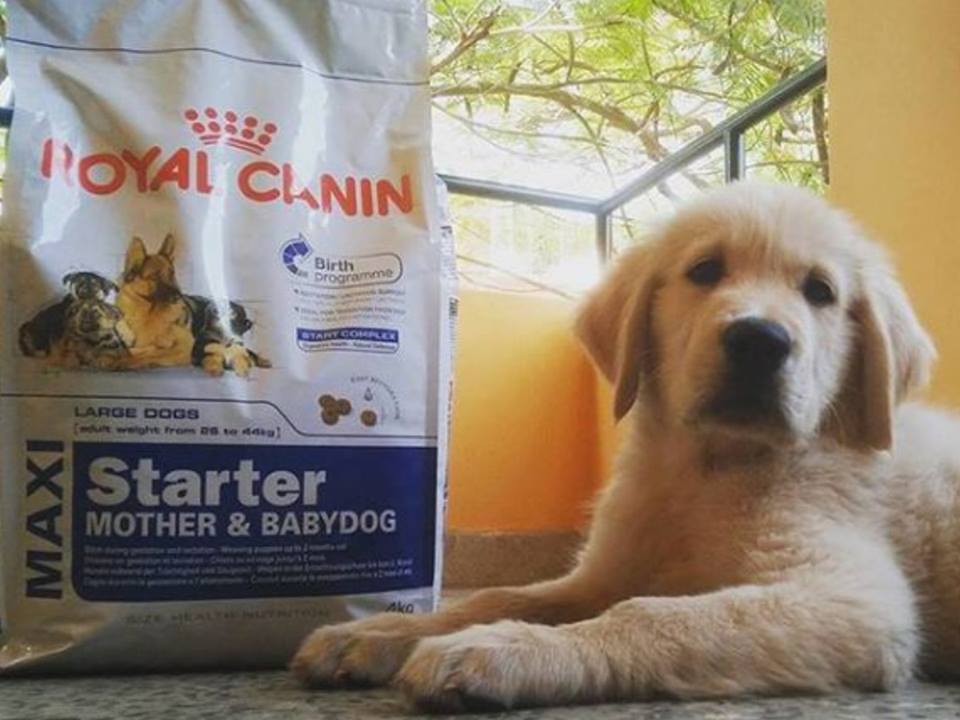 Staying true to their tagline "incredible in every detail", they really know what they're doing. They believe that every cat or dog is an individual, and they tailor their food accordingly. The nutrition they would need and that goes inside the food, is decided based on their breed, size, life stage, lifestyle and even their personality traits! Royal Canin adheres to the principle that 'pets are not people'. With a wide range of dog and cat food, they maintain respect for their fundamental animal nature and nutritional needs that are different from humans! Check them out here: http://www.royalcanin.in/
2. Goodies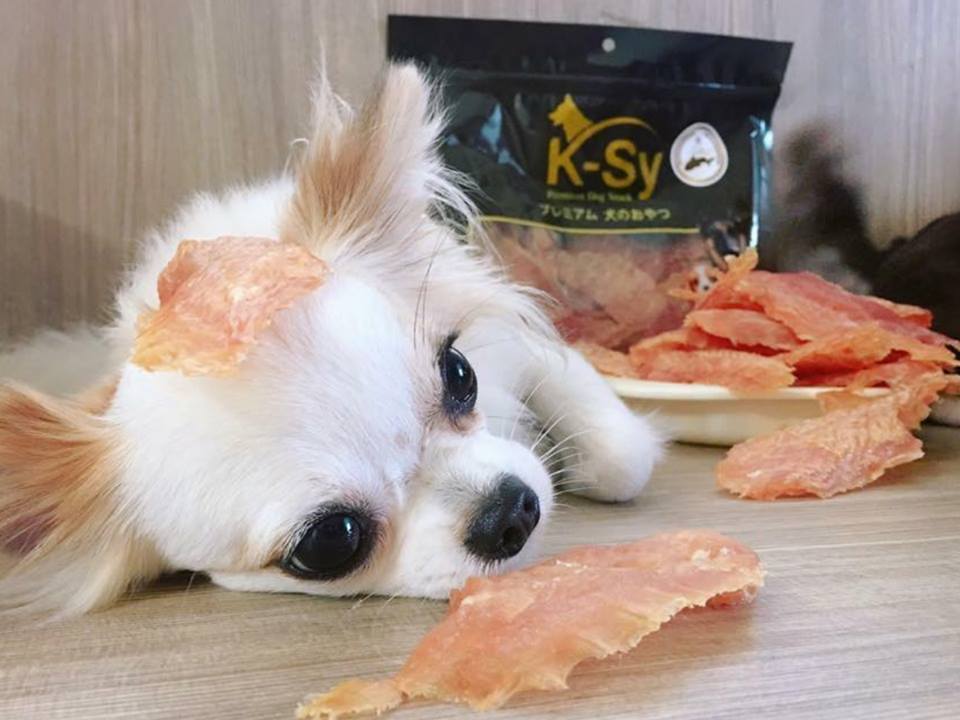 Treats for dogs are the chocolate equivalent for humans. They need it when they've been well behaved, or whenever they crave one. Obviously, while we need to monitor the intake, it is useful in training them for various things. Goodies, a brand under Sai International, disrupted the Indian market with their wide variety of dog treats, which only had biscuit products previously. Goodies offer a huge variety of chew sticks, mouth refresher sticks, bones etc. in a lot of different flavours! Check them out here: http://www.treatsforpets.in/
3. Pawtbelly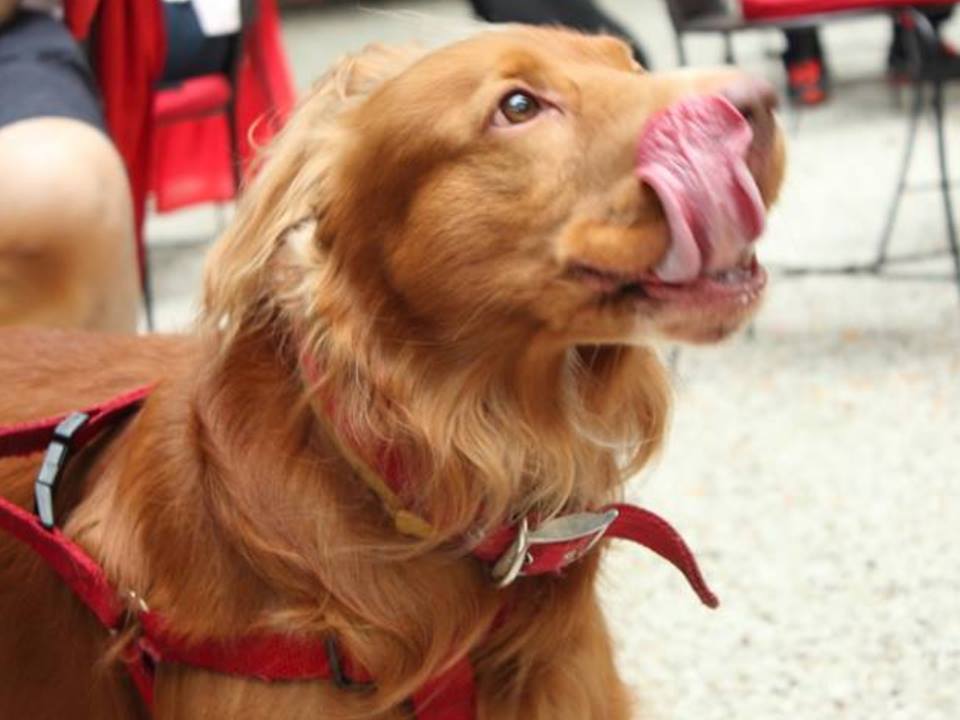 With a promise of purely home cooked food, Pawtbelly strives to make life easier for pets who sometimes don't consume packaged food. They take pride in distributing freshly cooked food with no added preservatives. What's more? They even have an "Ultimate Dog Food Handbook" which will answer all your queries about homemade food! Check them out here: https://www.pawtbelly.com/
4. BowChow Superdog
With an aim to provide pre-cooked home food, they promise a fresh healthy and drool worthy experience for your furry friend. After a lot of R&D, they're extremely confident about their food's quality and nutrition. Plus, these meals require no refrigeration at all. They can just be stored in a cool dry place for easily over a month! Check them out here: https://bowchow.in/
5. Purina
They believe in creating food that nourishes the whole pet, from giving them energy to chase a ball or conquer a feather, to providing them with cutting edge nutrition that gives them more healthy and happy years with you. In fact, Purina takes pride in being the brand to invent Kibble back in 1956! So, who'd know better than the inventors? Check them out here: https://www.purina.in/
Check these brilliant brands out at Pet Fed Bengaluru and learn everything there is to learn about your pet's nutrition. 1st & 2nd December at Manpho Grounds, Manyata Tech Park! Click here to get your tickets now!