Ever imagined bathing your dog without going through all the usual hassles? Visualize bath time in 2 simple steps– just apply the shampoo and brush it off! Luckily, there is a solution that doesn't involve flooding out your bathroom and may save you the time and inconvenience. Captain Zack's Waterless Shampoos are the answer to this messy, lengthy, and sometimes impossible endeavour. And as a Pet Fed follower, you get a special 15% discount by using code: CAPTAINZACK15 on your next purchase on www.captainzack.in! Here are 5 reasons why we think waterless is the way to go for your super active pet:
1. Waterless Shampoos Don't Strip the Skin of It's Natural Oils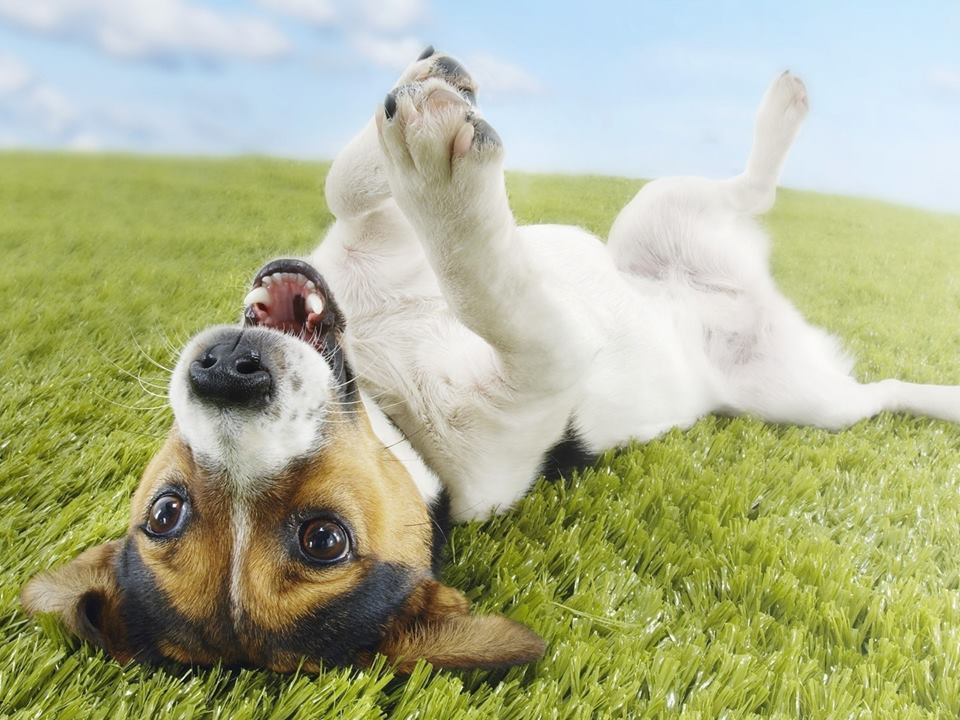 Dry or waterless shampoo works just like a regular shampoo, but without the water. It absorbs excess oils on the skin and coat without stripping them away. It also gets rid of odours, so your dog is left smelling clean and fresh. You can work it into the fur just like a normal shampoo, apply it and make sure it spreads well and then brush it out or towel off the excess water. With the right waterless shampoo, your pet will be left with a soft, clean and better smelling coat.
2. Waterless Shampoos Are Quite Handy
There are various situations in which dry shampoos are particularly more helpful than a normal shampoo:
- With animals that are not keen on water, or they are terrified of water
- With elderly pets
- When small mishaps occur (urine, vomit, etc.)
- After a walk when your pet is a little dirty When away from home and on the move, such as on holiday or in the car
- Particularly useful in situations where it is not possible to get your pet wet, for example, after a surgery
- To mask major odours between baths
3. Waterless Shampoos Repel Ticks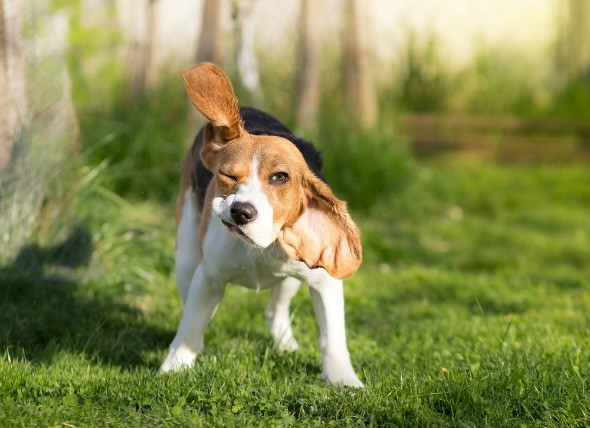 Our recommendation would be to use Captain Zack Tick'et to Fleadom waterless moisturizing dog shampoo! It is designed for dogs with sensitive skin as it gently cleanses without irritation and also moisturizes. It has a non-irritating Citronella/Lemongrass fragrance that will leave your pet smelling clean and fresh while repelling ticks and fleas in between baths. It can be used 3-4 times a week until fleas are gone and should be used every week to discourage their return.
4. Waterless Shampoos Add Shine to Your Pet's Coat
Your dog's long, silky coat is one of his most unique and beautiful traits, but it can in turn be one of his/her most challenging traits as well. Using the Captain Zack Bling On The Shine dry shampoo helps loosen tangled hair and can put a stop to hair damage by deterring matting. Bling on the shine is formulated with natural actives such as Papaya, Wheat protein and Coconut that work together to help restore the moisture balance in your dog's coat and makes it soft and shiny.
5. Waterless Shampoos Mean Your Pets No Harm
All Captain Zack products do not contain any harsh chemicals, artificial fragrance or parabens that will harm your pet. A product that is used so often requires some research. It is advisable to always look at the label so that you are aware of the chemicals in your pet's shampoo and their effects. Also, be aware of the chemicals that your dog is allergic to so that you buy the shampoo that is right for your dog.
Neutralize the bad odours that your dog often picks up between its baths with Captain Zack Waterless Shampoos. The waterless shampoos used in combination with their regular shampoos like Captain Zack Wassup Pup and Captain Zack Barking Up the Tea Tree would be ideal to maintain healthy skin. You can check out their entire range of dog shampoos, conditioners and colognes at www.captainzack.in!