Ticks & Fleas seem to be a constant battle that goes on with our beloved pets. To ensure that we don't lose that battle, we obviously have anti-tick & anti-flea shampoos, spot on treatments and oral supplements or medications. However, there are other treatments that need to be taken into consideration which can be equally effective, especially as a part of preventative measures.
Here are a few treatments Pet Fed recommends one can adopt if their pet is struggling with tick & flea infestation:
1. Erina EP Tick & Flea Powder by Himalaya:
With key ingredients like Eucalyptus & Neem, the natural properties of this keep the ticks and fleas at bay! This can be used on both dogs & cats!
Price: Rs. 175
You can buy it here!
2. TropiClean Tick & Flea Collars: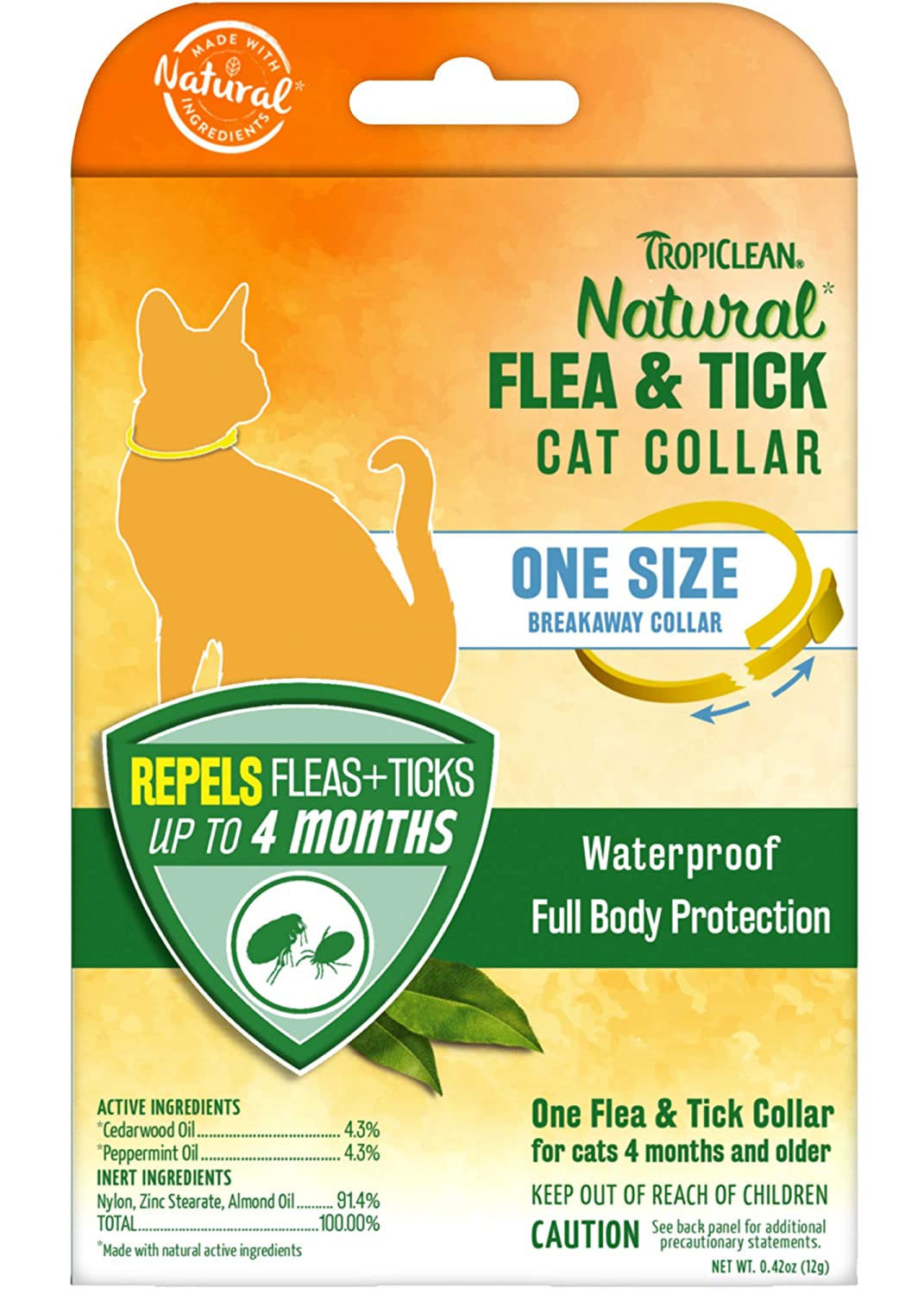 TropiClean Natural Flea & Tick Collars for both dogs & cats are made with natural active ingredients, cedarwood and peppermint oils, and are safe when used as directed to protect and defend against those irritating fleas and ticks.
Price: Rs. 1650
You can buy it here!
3. Natural Tick, Flea & Mosquito Repellent Spray for Dogs by Nutriwoof:
This spray is made with ingredients like apple cider vinegar clubbed with other essential oils to repel any kind of bugs & insects!
Price: Rs. 250
You can look at it here!
4. IRadicate Tick Repellent Powder & Oil Spray by Captain Zack:
This non-toxic, vet approved, oatmeal based oil spray acts as a repellent for ticks, fleas and other bugs. The repellent powder creates bedding on the dog's body to avoid tick infestation.
Price: Rs. 299 onwards
You can look up the entire range here!