Not every dog that is groomed is easy to handle, some dogs even snap during a bath. There are many tricks a professional groomer will use and Preeti Sood from PoochMate knows them all. She is a certified groomer from City & Guilds, London, and assures that your dog will get a breed standard haircut and won't come back home looking bald.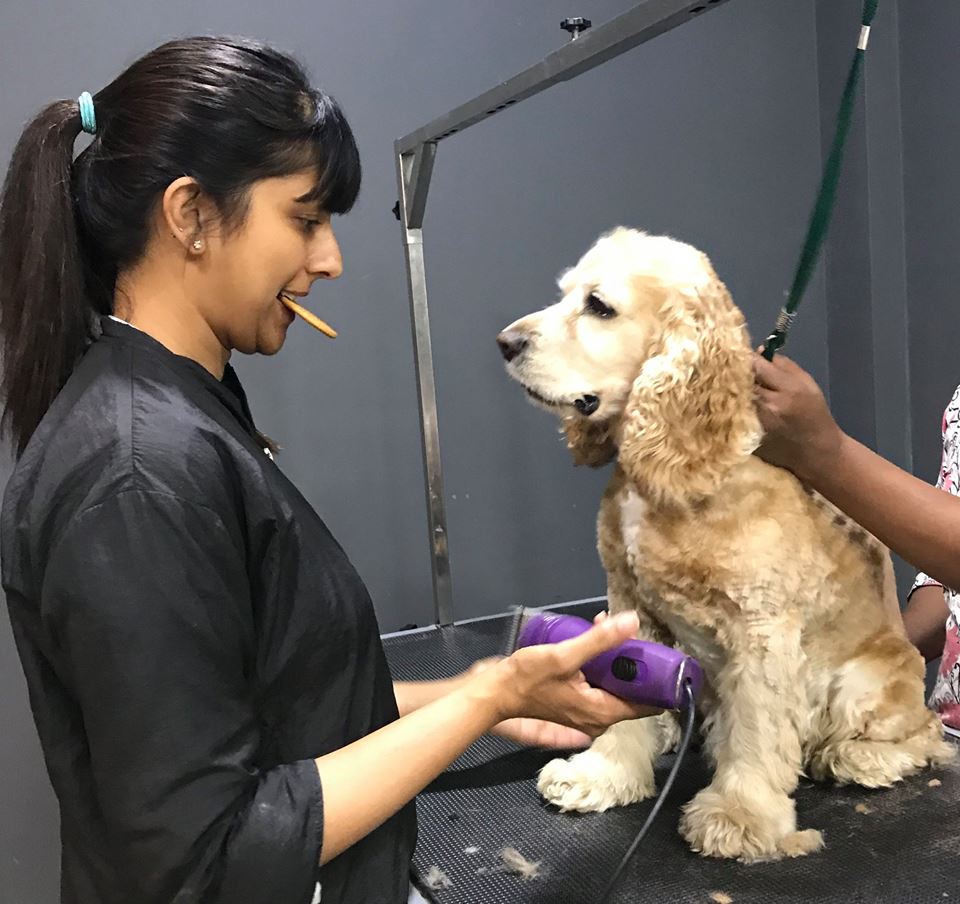 PoochMate's services range from a Bath, Brush & Tidy to a Full Groom and many a-la-carte services like relaxing pawdicures, coconut oil massages, pawdicures and deep conditioning treatments for dogs. They use premium products and have all the latest equipment to ensure your pet goes back looking and feeling nice! They've recently started grooming cats too. The salon takes only 5-7 pets a day, by appointment to ensure one-to-one service, so do make a call before popping by!
Though they have a waiting pen for your doggos to play in while they wait for you to arrive, we suggest spending the wait checking out their fabulous collection of toys, treats, pet furniture, clothes for your doggo and you Dog Moms! All their products are made in India and their dog summer shirts have us crushing hard. The furniture (only delivered in Delhi NCR) is customizable to add a vinegar coat to discourage peeing in bed and you can even add a scratch proof coat!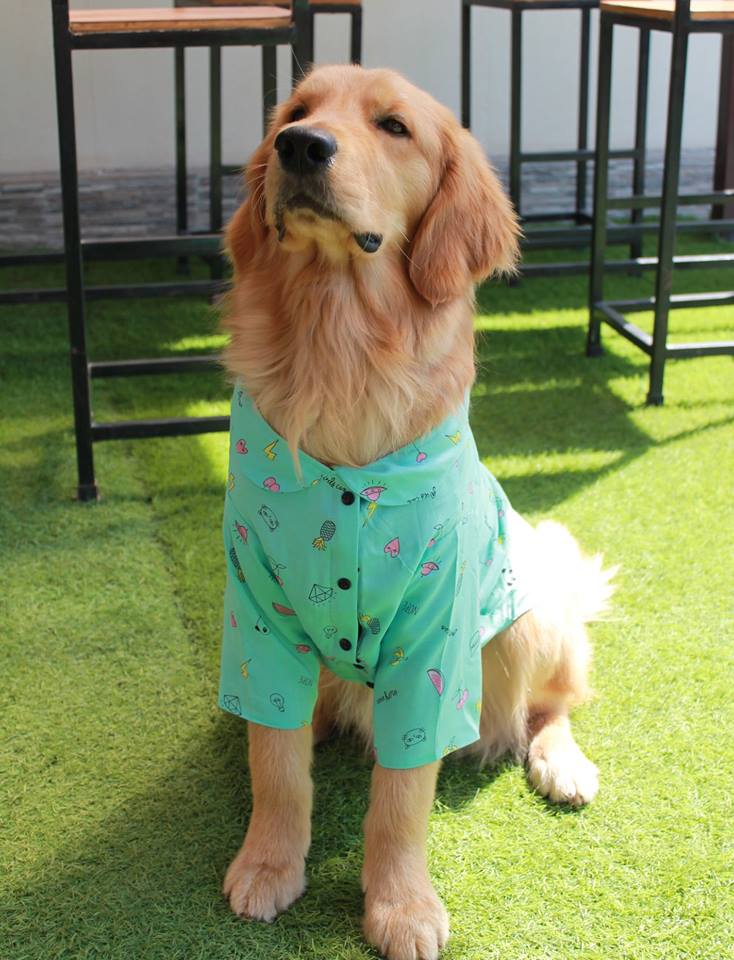 Check out their brand new space in Lado Sarai & to book an appointment call at +91 9650197999. Get all the deets here! Use code: PETFEDSPCL to avail an exclusive 10% discount on www.poochmate.com!