Did you know that most states have a Pet Registration tax implied by the Municipal Corporations of those states, and pet parents need to pay the taxes & fines to be good and responsible citizens of the country?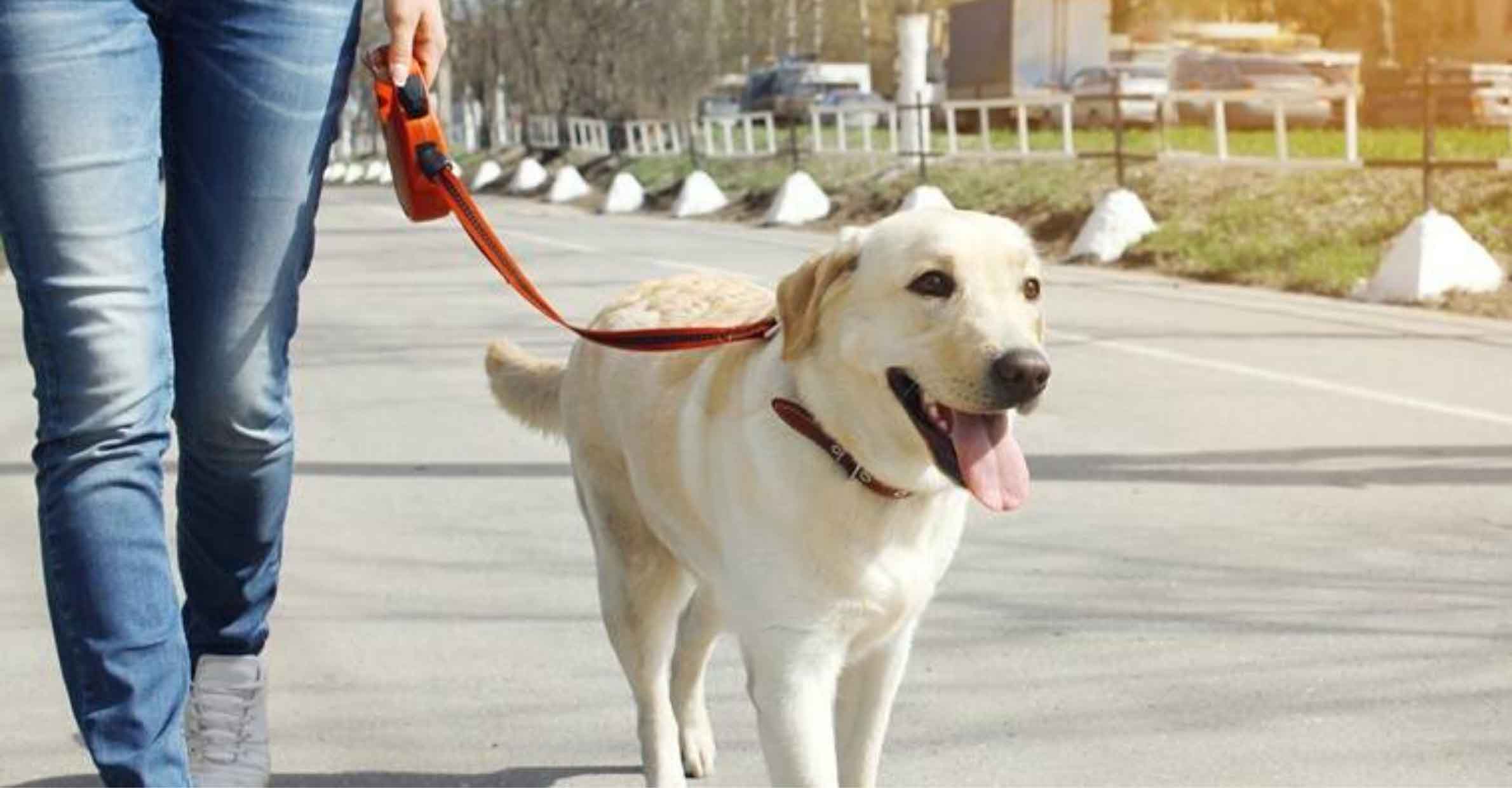 Here are a few taxes or fines that have been revised by the government:
Ludhiana's civic body has imposed an annual tax for pet parents
The civic body was asking people to pay Rs. 400 every year for keeping pets at home and in case that pet bites anybody then the owner would face the consequences. There was a recent protest which erupted against this by an NGO. One of the NGO members commented on the protest, saying, "Property, water supply and sewerage taxes all are fine because for development of a city the civic body needs funds. The income tax is also fine. But under the garb of pet registration the civic body has introduced cat and dog tax in the city.
Fine on defecation of pet in the open increased by 10 times in Chandigarh
Yesterday, the Chandigarh administration issued a notification regarding the amended Pet Dog Bye-laws, 2020, increasing the pet registration fee from Rs 200 to Rs 500 along with a fine amount of Rs 500 to Rs 5,000 for open defecation by pets. However, a visually impaired person keeping a pet dog is exempted from the registration fee.
As of today, most metropolitans have laws regarding pet registration fees:
Delhi NCR: Annual registration charges of Rs. 500. This is mandatory in Delhi however, it is not a compulsory procedure in Gurgaon
Bengaluru: The by-laws have been withdrawn due to several complaints
Mumbai: It is compulsory to register. Charger are Rs. 75 for new registration & Rs. 50 for renewal
Pune: Pune Municipal Corporation accepts advanced registration charges of INR 500 for a period of ten years (Rs. 50 per year)
Chennai: Pet registration fee of Rs. 50 comes along with free immunisation for canines at corporation-run pet clinics across the city
Lucknow: Pet owners have to shell out yearly charges of Rs. 500, 300 and 200 for registration of big (Doberman, Labrador, German Shepherd); small (Shih Tzu, Pomeranian, Spitz) and local indie (Indian Pariah) dog breeds respectively. Failing to get your dog registered will lead to a heavy penalty of Rs. 5000
Guwahati: Pet dog registration fee is Rs. 110 & is compulsory to do so
Source: Times of India/ Indian Express