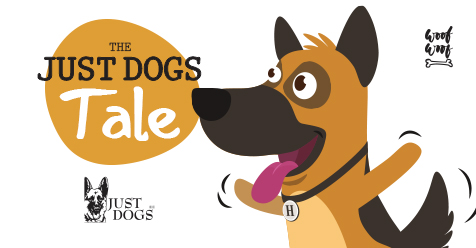 If you take a walk down the memory lane, you'd notice that a handful of families had a pet. But now, you'll find many families having one. So what exactly changed? Everything!
Right from people's perception, pet healthcare, safety, availability of pet supplies, increasing number of nuclear families and the disposable incomes of people. It is not a surprise that the Indian pet care market is growing at more than 35% and is already a USD 1.22 billion worth industry. The pet population has increased from 9 million pets in 2011 to 15 million in 2017 and expected to reach 25 million by 2021. It is thus not at all surprising that the pet food sector has skyrocketed by almost 300% in the last 5 years.
With lower competition in this sector in the past, Just Dogs started off with a humble beginning in 2010 and went on to be The Best Pet Retail Store in India by India International Pet Trade Fair (IIPTF) in 2019. In a span of just 9 years, they've spread their wings from Gujarat to MP, Maharashtra, Karnataka & Bihar with a total of 28 franchises in 15 cities. The director of the brand has also been crowned as the Best Entrepreneur of the Year by IIPTF in 2019.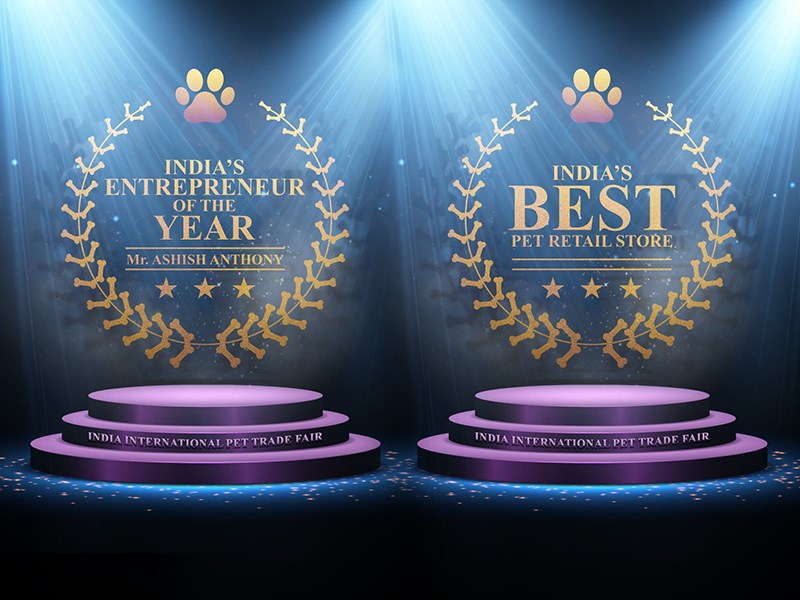 Just Dogs, enjoys the status of one of the few known pet retail brands that also provides services like homing & re-homing of pedigreed pets, pet food, accessories, gifts, pet grooming, spa & animal behavior correction. They are also one of the leading players in the pet industry who actively organize and take part in national events and activations.
The brand 'Just Dogs' is an example of how sheer love for pets can bring a whole industry together in this increasingly pet-friendly country.
Find out everything about Just Dogs and what they do at Just Dogs presents PET FED Mumbai 2020 happening on 11th & 12th January, JVPD Groungs, Juhu! Book your tickets here!