Idukki landslides, which took almost 70 lives in the Rajmalai hills on Friday, also buried the houses of tea plantation workers of that area – resulting in overwhelming casualties.
After search operations that took more than 2 days to find missing bodies, Koovi, a pet Indian dog along with two other pet dogs were witnessed waiting for their missing owners at the site of the landslide.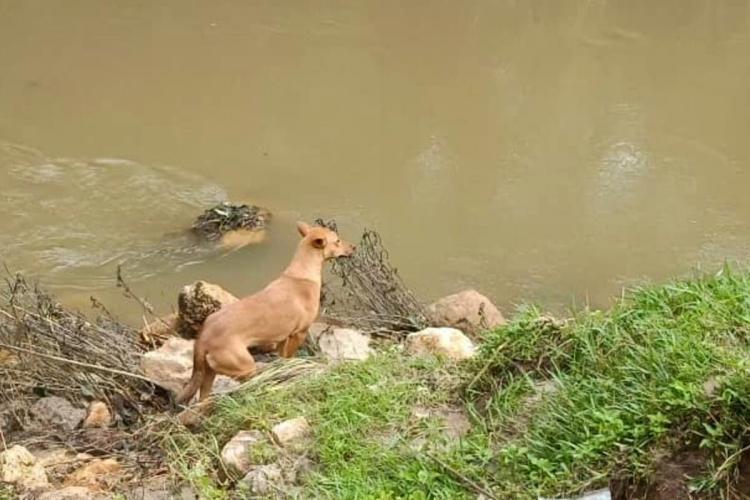 Dhanushka, a 2 year old toddler, who also lost her life due to the hazard – her body was in fact found after the rescuers were alerted by Koovi herself, who was gazing long and hard into the river, trying to find her own missing family.
"I was there at the spot while Dhanushka's body was being retrieved. The dog seemed to be upset. There is a bridge named Cemet bridge. Her body was found near a tree under the bridge. It was lying in the river which flows through Pettimudi. The dog caught the smell and helped the rescue workers find the baby's body." Idukki MP Dean Kuriakose told The News Minute.
Reporters at the site had found Koovi and two other dogs running around frantically, perhaps to find their owners and their homes in the rubble.
Source: The News Minute