Nothing compares to the unconditional love you receive from an animal. Pet parenting offers a lot of benefits on your physical and emotional health. Research has shown that pets can decrease both blood pressure and anxiety, and perhaps even boost your immunity. So, pets are a gift in our lives.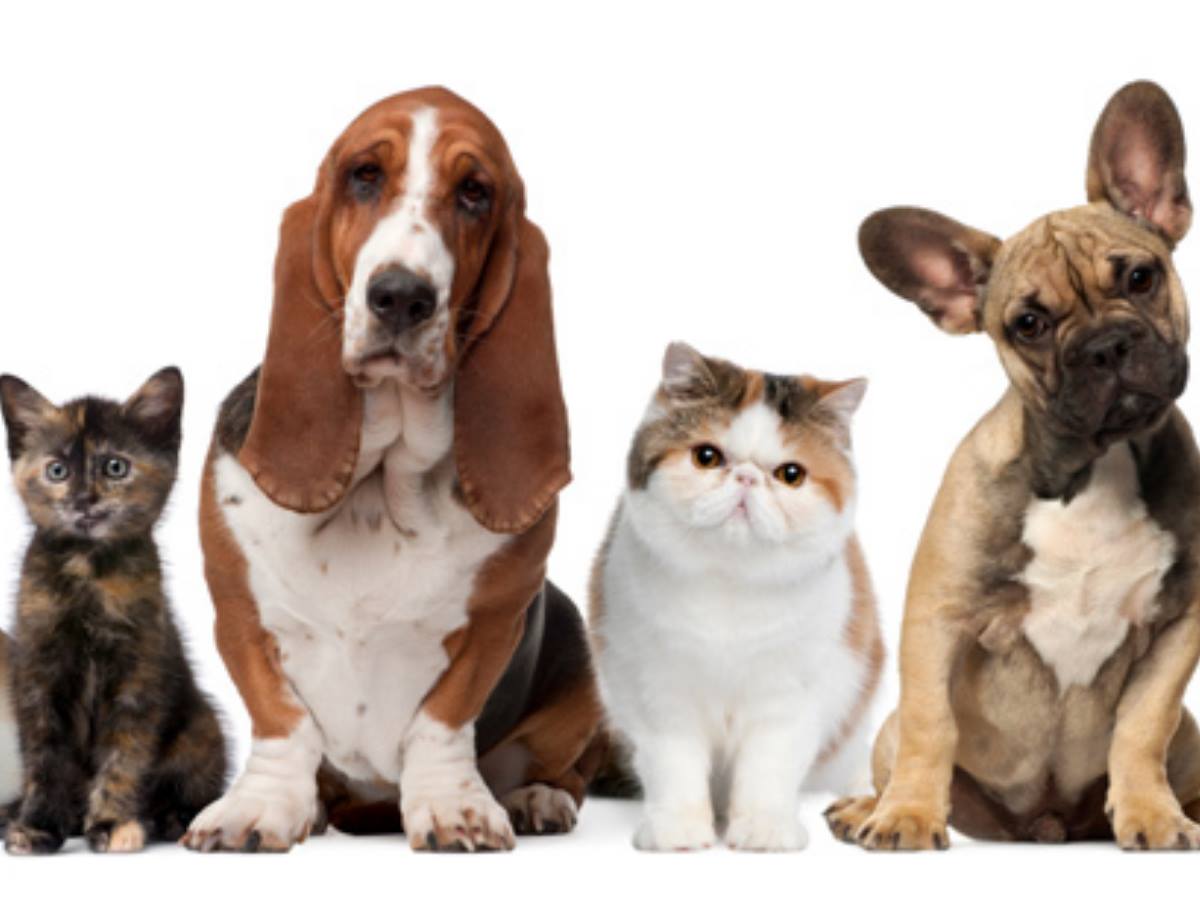 We receive so much love in unimaginable ways from these wonderful creatures, and so it's our responsibility to care of them. From regular exercise, healthy diet to regular vet visits, training, there are a lot of things we need to do for keeping our fur babies healthy and happy!
Just Dogs, India's #1 Pet Retail Brand, is on a mission for being the best platform for you to be able to give the best you can to your pets. It's a one stop destination for all the needs of your lovely companion. They dedicatedly provide the below products & services to all the Pet Lovers:
Retail Store:
All types of pet care products, food, accessories, pet toys and everything to make your pet happy, is available under one roof!
Spa & Grooming:
We all know our pets benefit from being properly groomed. Regular grooming is essential to keep their skin and coat healthy. There's a fully equipped professional grooming salon, a full size bathing tub and a large styling area, where professional groomers make your pet's grooming experience a relaxing and happy one.
Training: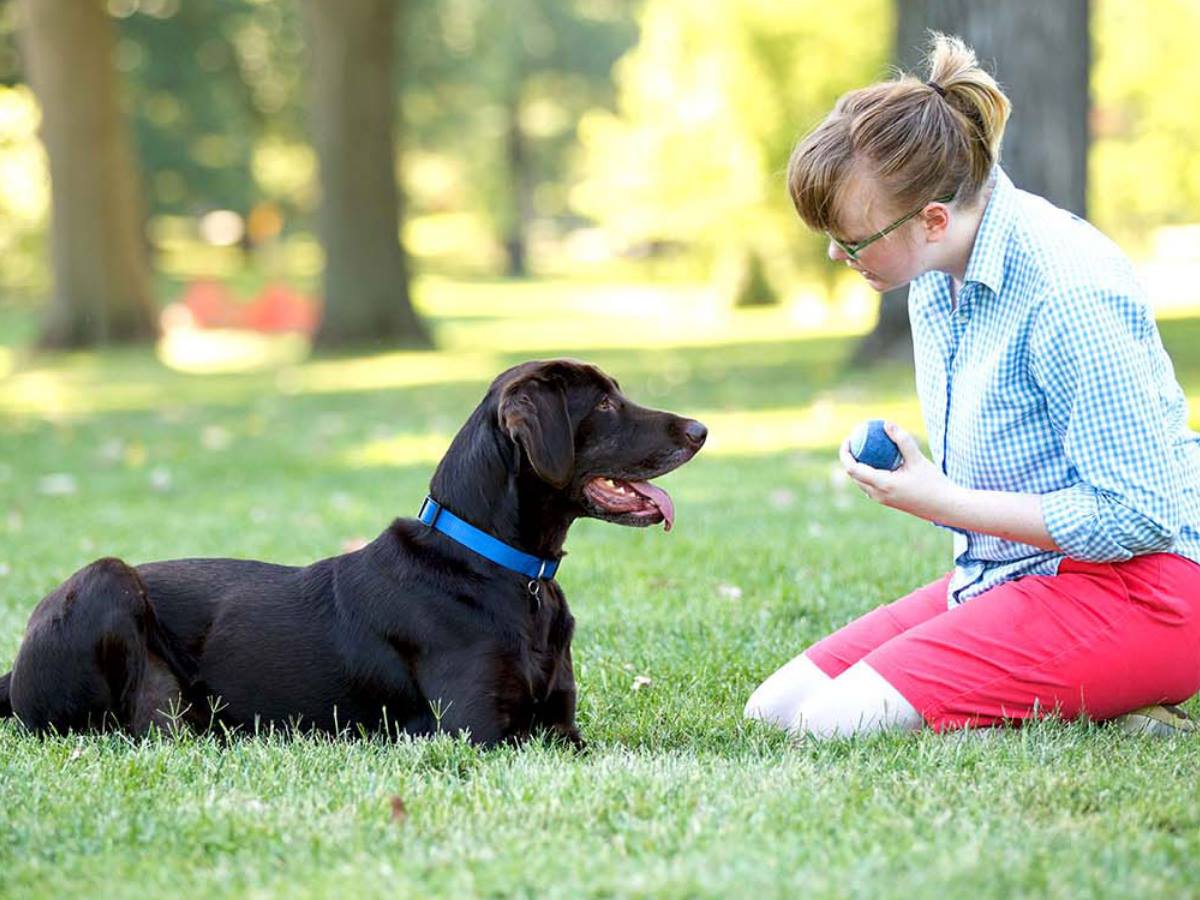 A well-behaved and obedient pet is a dream because he can go virtually anywhere without being a risk to others and its own. The team of wonderful training professionals who make training fun with games, cuddles and hugs, incorporated in their sessions, is the treatment your pet can expect here.
Home Delivery & E-Commerce:
The website is a great platform to shop all kinds of products and accessories for your pets online at the convenience of it being delivered to your doorstep! In fact, your pet food is guaranteed to be delivered within 30 minutes, anywhere in Ahmedabad.
Just Dogs is all about offering Total Lifetime Care to pets and their concerned parents. By offering the best products, services and solutions we ensure our customers leave the store satisfied and fulfilled. Customers can bring their leashed pets into the stores to shop with them. They want to shop at a place where they can get their questions answered and find what they need from people who truly care about them and their pets. When they have fun at Just Dogs stores, their whole shopping experience is not only better but also makes them feel great about being a successful Pet Parent.
Gift abundant joy & love to your pet who are already the reason for happiness in your lives. Visit Just Dogs presents Pet Fed Bengaluru on 1st & 2nd Dec, 2018 at Manpho Grounds, Manyata Tech Park. Get your tickets now: bit.ly/pfblr2018
Just Dogs is India's largest specialty retailer of services and solutions for the lifetime needs of pets. Their stores offer a broad range of pet food and products as well as pet training, grooming and boarding services. Just Dogs also in a leading online provider of pet products and information at www.justdogs.in.