Jerhigh believes in the principle that dogs are a part of our family. "Feed me with love", their tagline, stands true to their manufacturing, innovation and quality standards. Their products are snacks, made with REAL-chicken meat, are prepared as the same standard as human foods, intertwined with good taste and health factor.
They use premium quality chicken from CPF Public Company Limited, one of their affiliated companies. So you can be rest assured that your beloved dogs will receive real protein made from real meat and fresh ingredients. These snacks are produced with hygienic, high quality and innovative food processing, all of the same high standard used for human consumption.
Sai International, being the first exclusive importer of Jerhigh's soft pet treat & snacks in India, they have changed the view of market in this segment, as earlier the focus was only on Rawhide and Biscuits products.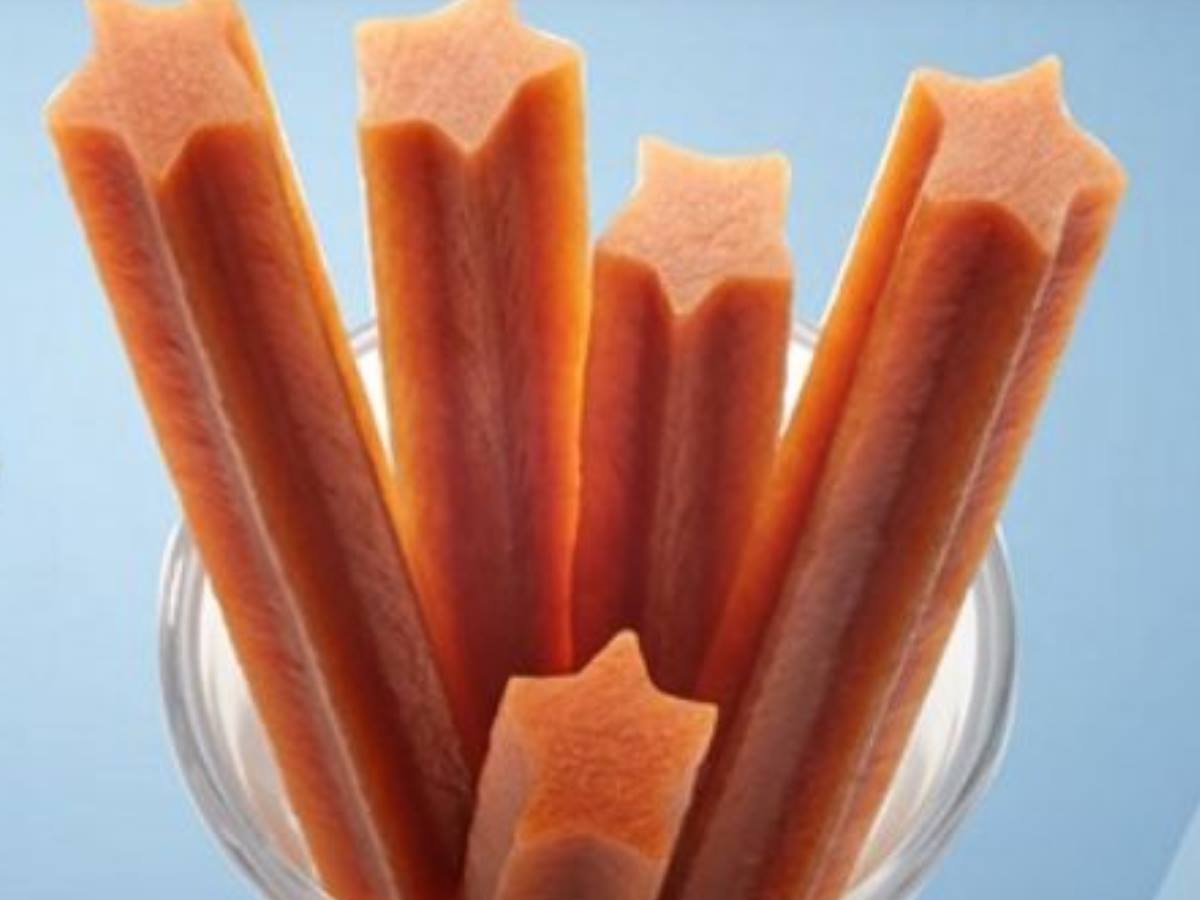 Know more about their wide range of products here: http://www.jerhigh.com/
Visit the best of the best dog treats at TopDog presents Pet Fed Delhi 2018 in association with Jerhigh, on 15th & 16th December, NSIC Grounds, Okhla! Get your tickets here.