MaxVets veterinary hospitals have been raising the bar of veterinary practice in India since their inception. Their latest endeavour is the launch of MaxVets Super Speciality Animal Hospital in East of Kailash, which boasts not only of the latest high tech equipment and most specialized and trained veterinary professionals but also performs some of the most remarkable modern procedures in the whole world.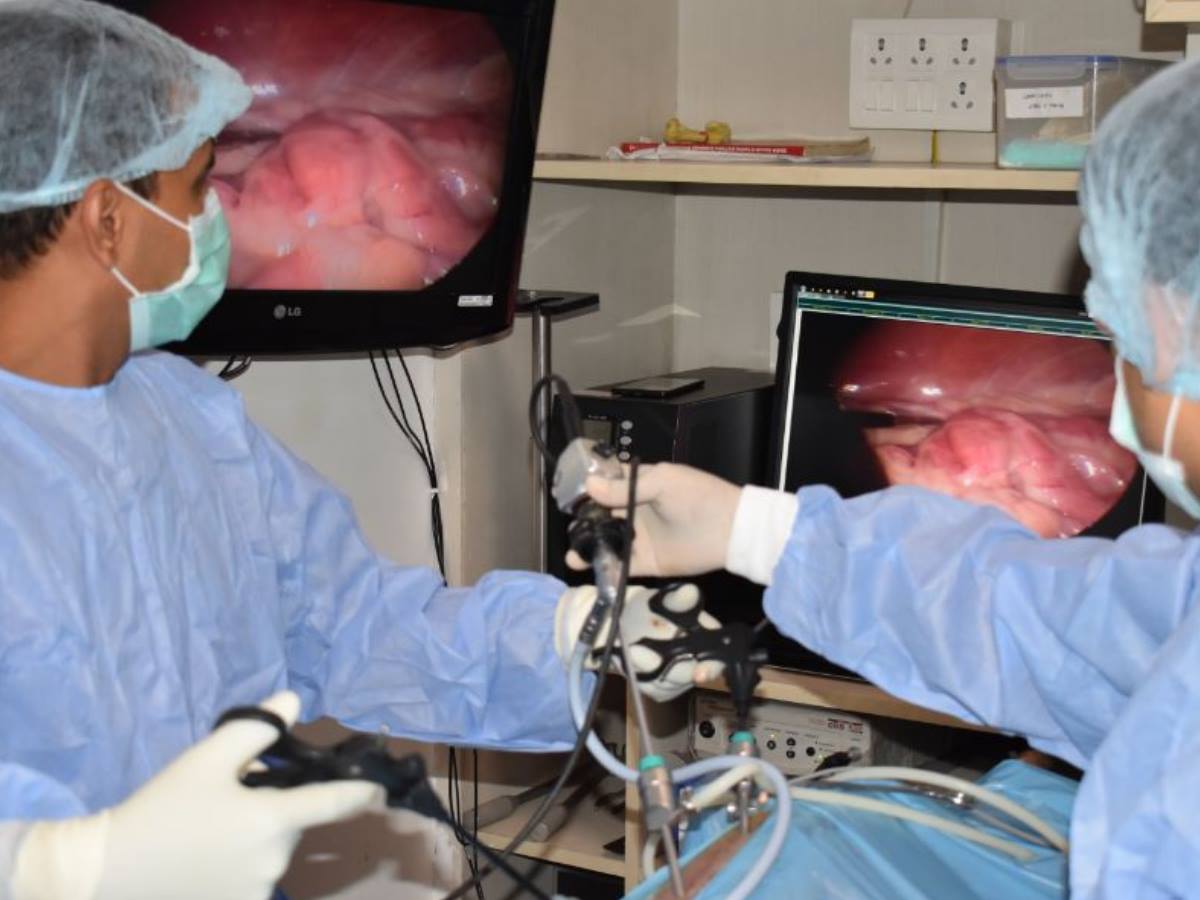 MaxVets came into being in 2007, started by Dr. Kunal Dev Sharma and Dr. Bhanu Dev Sharma. They expanded the professional expertise offered here by training themselves in India and abroad. Several more veterinary professionals with different specializations have since then joined them, making Max Vets a truly multi-specialty veterinary practice. The areas of expertise offered here include cardiology, orthopaedics, neurology, nephrology, ophthalmology, dermatology, endocrinology, exotic pets medicine, rehabilitation, physiotherapy, myotherapy and hydrotherapy.
MaxVets offers the widest and most exhaustive range of diagnostics like blood gas testing, colour doppler ultrasound, echocardiography, multi slice CT scan and fluoroscopy. With regards to surgical specialities as well, they are breaking barriers with ophthalmic surgeries for cataract and cornea and lens replacements, minimally Invasive procedures like laparoscopic surgeries and thoracoscopic surgeries, cardiothoracic surgeries, orthopedic and spinal surgeries, vascular and avascular stent placements and minimally invasive osteosynthesis.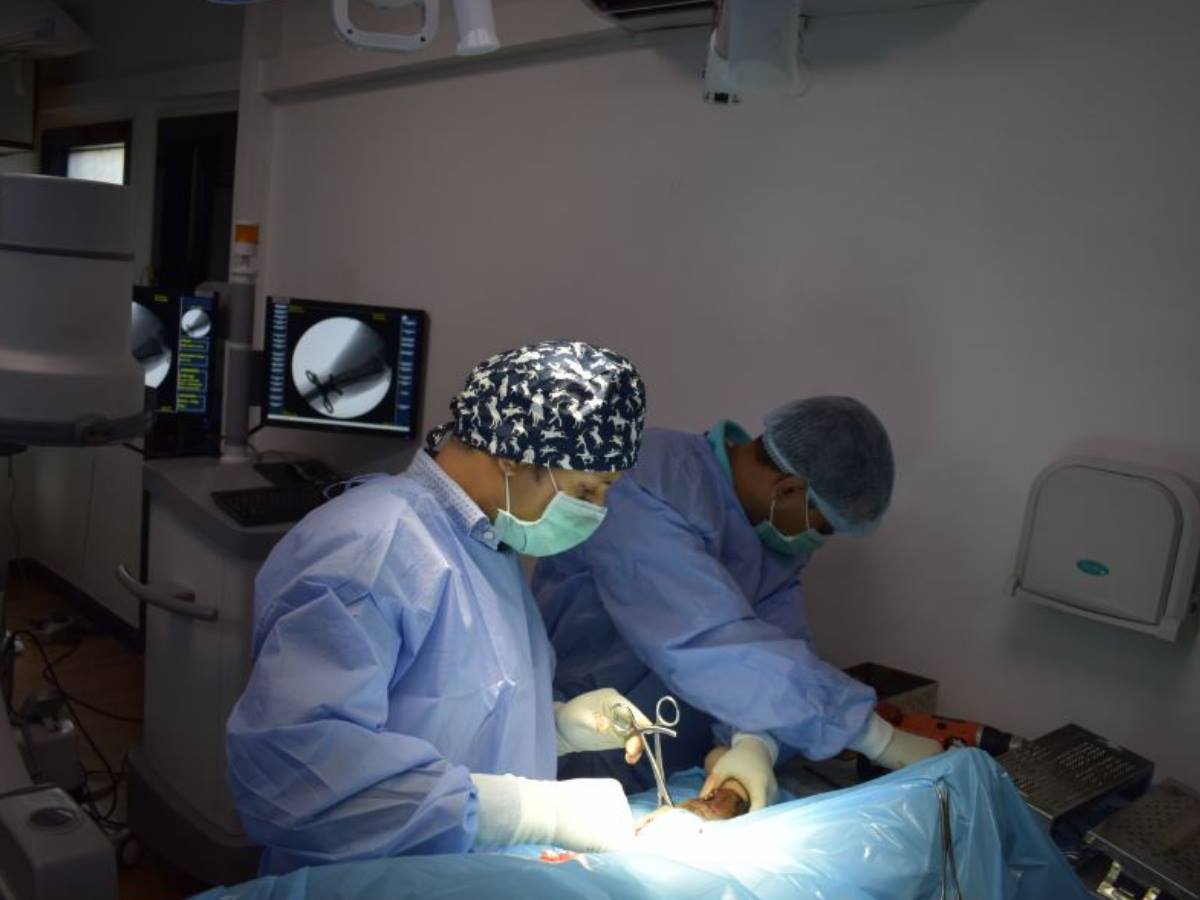 They also perform hemodialysis for pets with kidney failure which is available only at a few veterinary facilities in the whole country! The veterinary blood bank at the new hospital is already helping in saving lives of hundreds of patients. Furthermore, a complete physiotherapy and rehabilitation unit at the hospital is the first of its kind in India. This includes an underwater treadmill, swimming pool and other modalities like cold laser therapy and TENS therapy. The hospital has separate areas for admission and treatment for different animals. The exotics animals, cats, dogs and birds, are all examined, treated and admitted in separate regions in the hospital.
The admission facilities at Max Vets are unparalleled anywhere in India. There is an isolated contagious disease ward to avoid spread of disease. At a time, the facility is able to accommodate 8 patients with contagious disease, 12 patients in the CCU, 6 birds, 12 exotic pets, 16 cats and 28 dogs. Further, there are 4 operation theatres in total. The team hopes to provide a "one stop destination" to the pets and their pet parents in terms of their needs of pet products, cosmetics, pet apparels, food and snacks, grooming services, spa, and even a pet friendly cafe where the parents will be able to wait and sip coffee with their pets.
Catch them here: www.maxvets.com
New Location:
E-8 Ground Floor, East of Kailash, near Kailash Colony Metro Station, New Delhi
Other Locations:
R-55, Greater Kailash -1, New Delhi GREATER KAILASH-1, NEW DELHI
D-961, Mata Mandir Marg, New Friends Colony, New Delhi
201 Deepali, Pitam Pura, New Delhi
Come & Meet the great minds behind Max Vets at TopDog presents Pet Fed Delhi 2018 at NSIC Grounds, Okhla on 15th & 16th December. Book your Pet Fed tickets now!