There are a lot of pampering we subject ourselves or our loved ones to, once in a while. So why not our pets? They need time and space for a little kick back themselves. Plus, if everything is made available so easily by some of the best pet brands, then life is so much easier for us. Here's a list of some much needed services that you can avail for your pets, while you hustle through life. Here are a few:
At-home Emergency Vet Visits by Pawsome Tails - The team of doctors have over 15 years of experience in Animal Health. Pawsome Tails has about more than 15 Doctors working with them to bring you the right vet care services, vaccinations & pet care needs all at the ease of your home. Once the vet visit is purchased you will get a call from the doctor understanding your problems. Visit or book an appointment here: https://www.pawsometails.com/
Hydrotherapy by Doggiie Dog World - Hydrotherapy essentially means 'water healing'. Vets recommend hydrotherapy for pets with medical conditions since it involves non-weight bearing exercises. It is also used for pre and post-operative rehabilitation and care, where pets do controlled exercises in warm water. Doggiiee Dog World houses a dedicated pool specifically designed and built only for pets and their hydrotherapy sessions. You can check it out & book your session here: http://doggiiedogworld.com/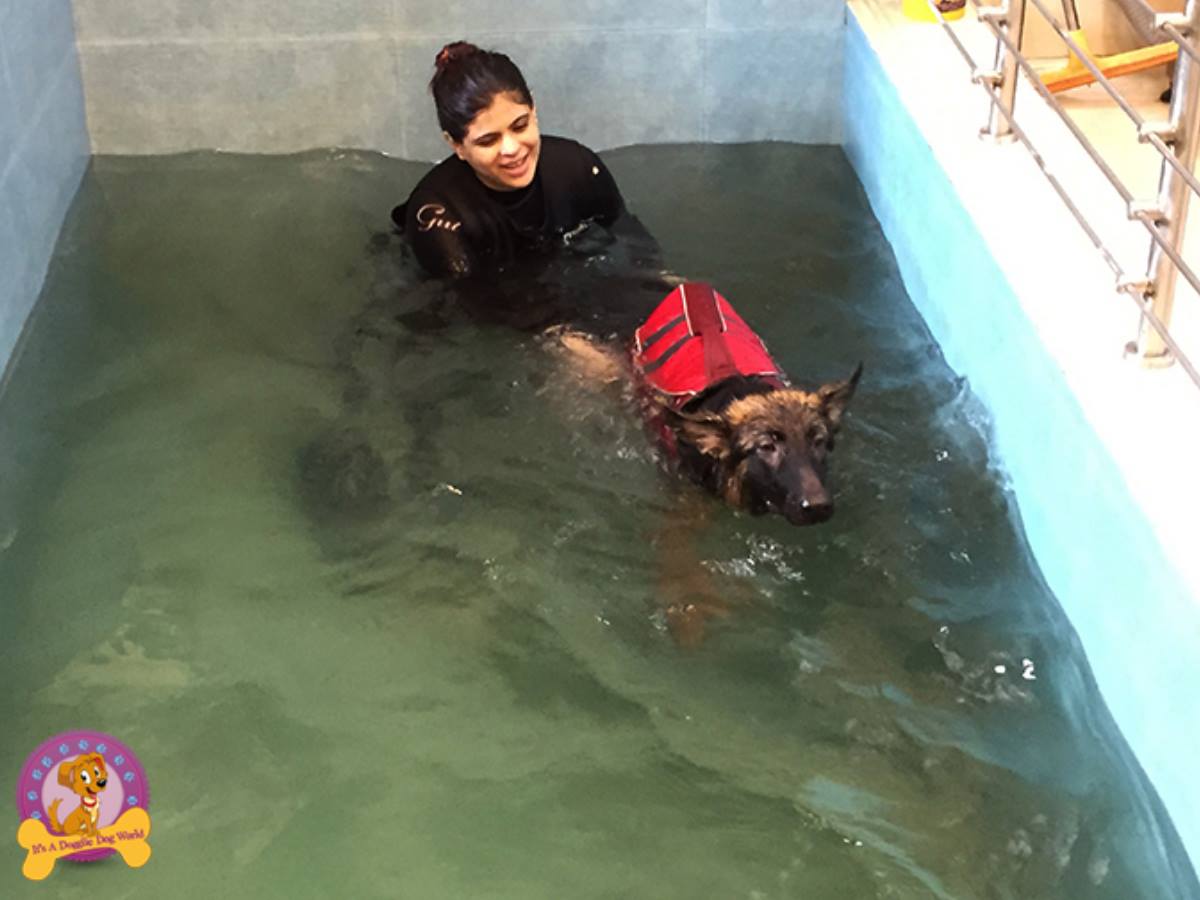 Grooming & Spa by The Cuddle Tub – The Cuddle Tub, a one-stop premium destination for your darling pet. Whether it is pet grooming services of various varieties or spa baths, they ensure the safety and wellness of your four-legged friend. From giving your furball a sleek haircut or pampering them with a relaxing spa, they've got it all! Make sure your pets come out of the bath squeaky clean with The Cuddle Tub. You can book an appointment here: http://thecuddletub.com/
Training by Sovereign Dog Training School - At Sovereign Dog Training School, they help pet parents understand the importance of pet training, creating awareness about how all their lives will change if their dog understands and learns to communicate - all with the help of professional dog training. Call them or find them here: https://www.facebook.com/sovereigndogtrainingschool/
Tiffin Services by Pet Tiffin Services - Pet Tiffin Services ensures fresh food products suitable for all breeds, fortified with natural nutrition, manufactured under hygienic conditions, catered especially to your pet's requirements, reaching you at your doorstep. It is recommended by leading vets & endorsed by celebrity dog owners as well. Some of their products would include things like gravy with rice, chicken with rice or meat, tailored for dogs, keeping in mind consumption, appetite and nutritional value. Also they keep it hygienic when it comes to food even for your pets, so the food items are properly sealed and fresh. You can avail their tiffin service here: http://www.pettiffinservices.in/
You can meet all of these above brands and interact with them regarding what's best for your pet at Pet Fed Mumbai 2019 in association with Dog N Joy! Join us at MMRDA Grounds, next to One BKC on 19th & 20th January! So, what are you waiting for? Buy your tickets here.