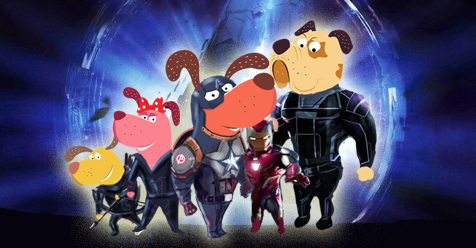 Whether it's fleas in your dog's coat or an alien life-form looking to destroy your dog's fur, Captain Zack, the first Pawvenger, is constantly putting himself in harm's way to save the day. Here's how Captain Zack helps ensure some bath time safety for your beloved pets, through its products.
1) No Formaldehydes-
Formaldehyde attacks the central nervous system. While choosing your pet's grooming products, look out for formaldehyde releasing ingredients such as doazolidinyl urea, imidazolidinyl urea or quarternium-15. Formaldehyde has been known to trigger an immune response in pets that can include burning, itching, blistering, or scaling of the skin.
2) No Artificial Fragrances-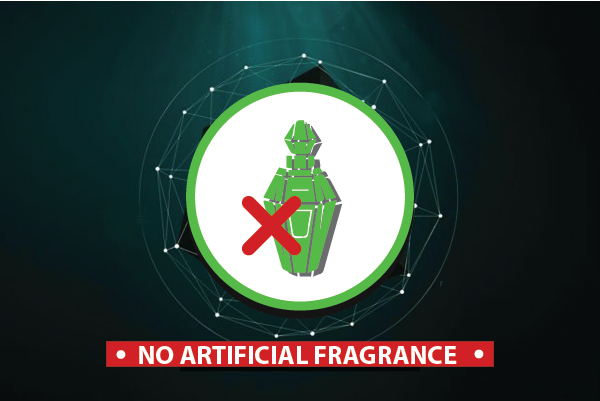 Artificial fragrances can lead to compromised immune functions, allergic reactions and neurotoxicity. The next time you pick up a dog shampoo pay attention and see how your canine friend reacts to the scent. Your dog's sense of smell is a thousand times more sensitive than your own and they can sense trouble from a mile away, much like Captain Zack himself.
3) No Parabens-
Parabens are inexpensive and used in many shampoos as a preservative. Parabens mimic estrogen in the body, disrupts hormone function and are thought to be "stored" in the body which can have a cumulative effect. Captain Zack's products do not contain any parabens but instead only naturally derived foaming agents are used. These include citrus extracts, and natural vitamins A, C and E.
4) pH Adjusted-
Your dog's skin is very close to a pH value that is neutral- which obviously means using your shampoo on your dog is out of the question. Over time, using shampoos that are acidic also strip away valuable oils from your dog's coat and skin, resulting in dry, irritated skin and an overall dull coat. All Captain Zack shampoos are formulated with a pH level as close to 7.0 (neutral) as possible.

5) Anti-Irritant-
Extracted oatmeal has natural anti-inflammatory, anti-itch, anti-irritant and moisturizing properties for a healthy, silky and shiny coat. All Captain Zack shampoos have an effective mix for optimum moisturizing and potent anti-inflammatory ingredients to soothe your pet's irritated skin.
While Captain Zack is busy saving the doggy world, we all should do our bit in keeping a check on the safest products- when it comes to grooming our dogs. Whether it's bathing, brushing or trimming, we want them to look their best and most importantly, smell their best. Captain Zack's only piece of advice for every pet parent out there is: Pick the right dog shampoo! The Captain Zack range contains only natural actives and offers suitable, general purpose shampoos/dry shampoos/conditioners and more, for most dogs and breeds.

Check them out here: https://www.captainzack.in/dog-products-online/

If you made it this far and have found this blog helpful, find out a little more about Captain Zack by meeting their founder in the video below.
Please feel free to reach out to them with any of your questions/queries at:
Instagram: @capt.zack_India
Facebook: @captzackIndia
WhatsApp: +91 75061 15596
Toll Free Number : 1-800-120-3669
Email: info@captainzack.in
Website: https://www.captainzack.in/
FYI: Follow them on Instagram, send them a good picture of your dog and they will be more than happy to feature him/her on their page!