Love begins at home, especially when you have a pet. It's where the Petsy journey began too! Petsy has its humble beginnings from a very personal story of Sinal and Veer (the founders); as dog lovers and pet parents of the world's best dog (yes, every pet parent says this). Baxter came into their lives and changed it forever. Stemming from the love of pets, the idea of Petsy was born and bred in India.
Petsy is an e-commerce platform with a mission to help ordinary pet parents become extraordinary. Loaded with high-quality food, fun and boredom busting toys, grooming products, lots of good advice and much more, Petsy is a platform for one, and all.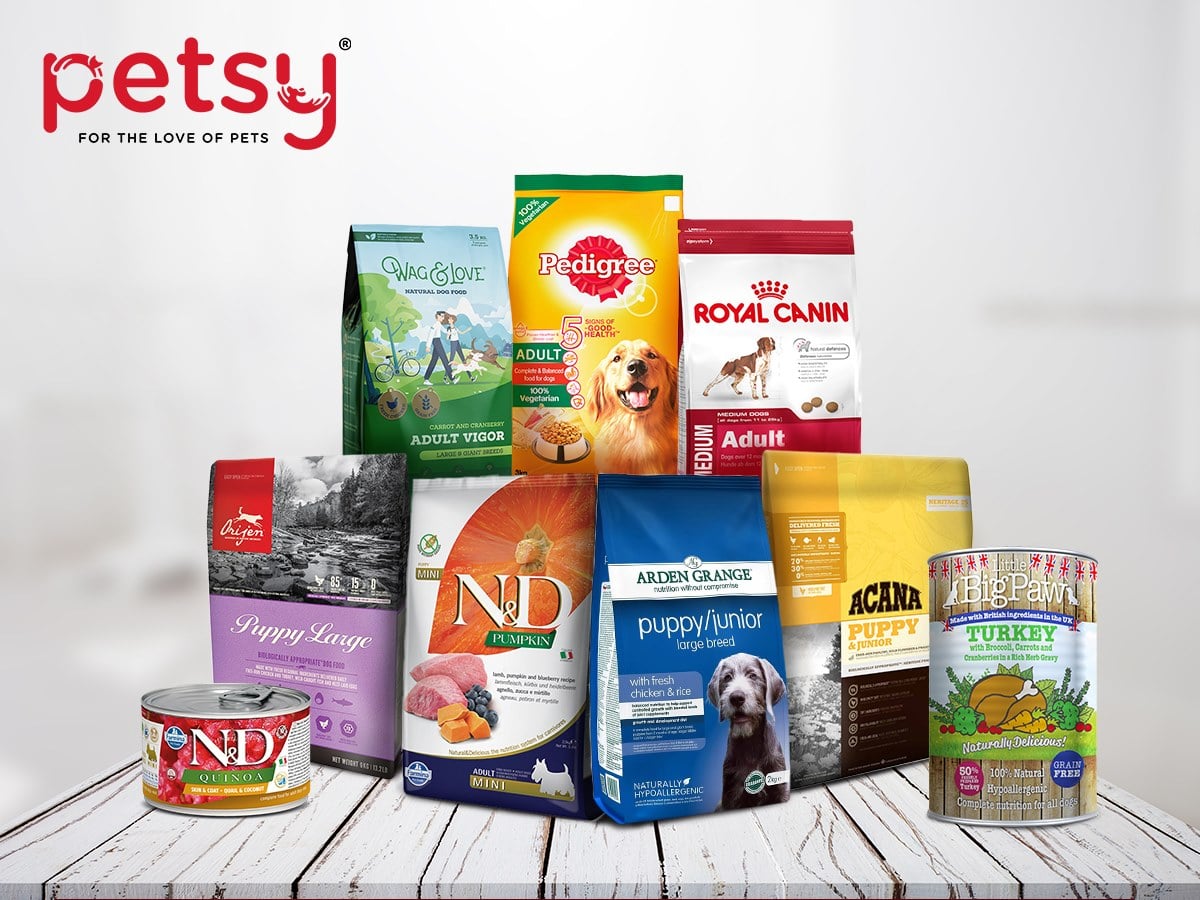 The Petsy Difference:
1. Petsy Perks: a no-fuss, easy to understand loyalty program that rewards its members from day one
2. Petsy Tales: a focus on aggregating and empowering independent curators based in India
3. Paws for a Purpose: an initiative that assists animal welfare undertakings to positively impact the community and lives of less fortunate animals
Empowerment is threaded through every action, thought and feel at Petsy. A technological focus for the future, a desire to continue building robust supplier and customer relationships, and most of all, create an impact in the lives of animals through community connections and education, Petsy is invested to positively transform the pet industry in India.
Petsy is committed to supporting you in your pet-parenting journey through thick and thin, because their love for people and pets connects them to a greater purpose of making a difference in the lives of people and pets.
To truly experience the Petsy difference check it out for yourself on www.petsy.online or check them out at PET FED Mumbai 2020 on 11th & 12th January at JVPD Grounds, Juhu! Get your tickets here!