The idea to Pet Fed came into being when our founder Akshay Gupta used to take care of numerous stray dogs near his house. They have so much love to give, even if they're not loved back sometimes. We strive to create wonderful experiences for pets who are adored by their families, but one of our major goals this year, is to get as many pets adopted and provide them with a loving home. Pertaining to that, we have partnered with the top animal rescue NGOs in Bengaluru who work tirelessly to give these furry babies a beautiful home!
We come across a lot of adoption queries and are aware of so many wonderful people who reach out to us to adopt a pet. NGOs who are setting up camps at Pet Fed Bengaluru 2018 are:
1. CUPA (Compassion Unlimited Plus Action) - CUPA provides rescue and relief to thousands of injured, ill and needy street animals. Animals that come hurt, sick or abandoned are given the care and treatment they need to recover and then be re-homed or rehabilitated. Click here to know more: http://cupabangalore.org/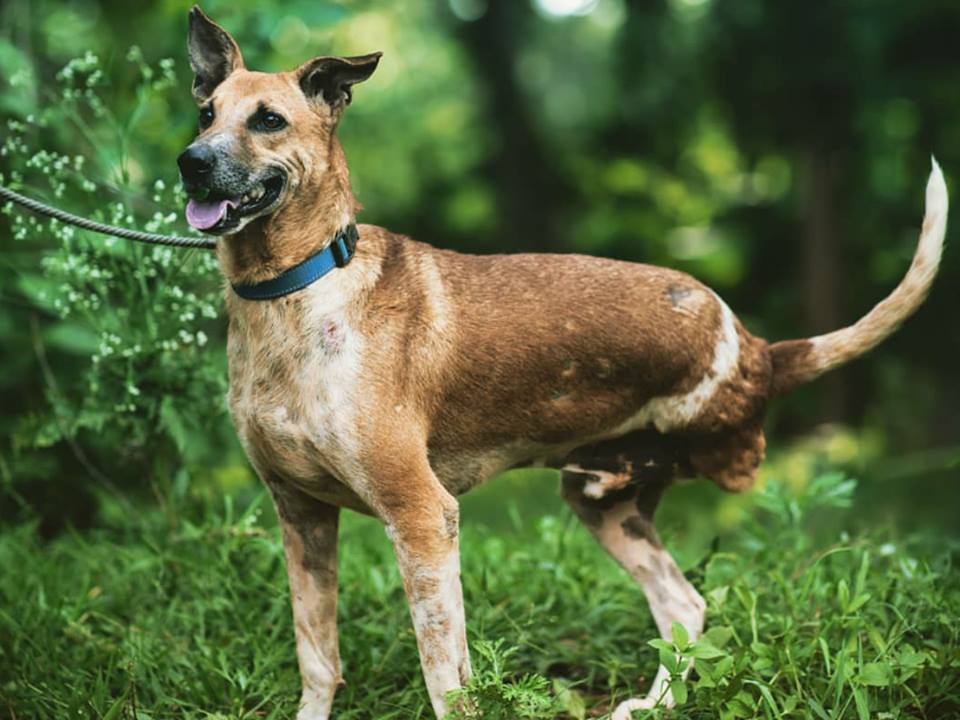 2. CARE (Charlie's Animal Rescue Centre) – CARE is home to animals of all kinds. These animals are permanent residents of CARE due to their varying needs and special conditions. Abandoned pets are moved to the adoption unit, where they are socialized and made ready for adoption to a good home. Click here to know more: https://charlies-care.com/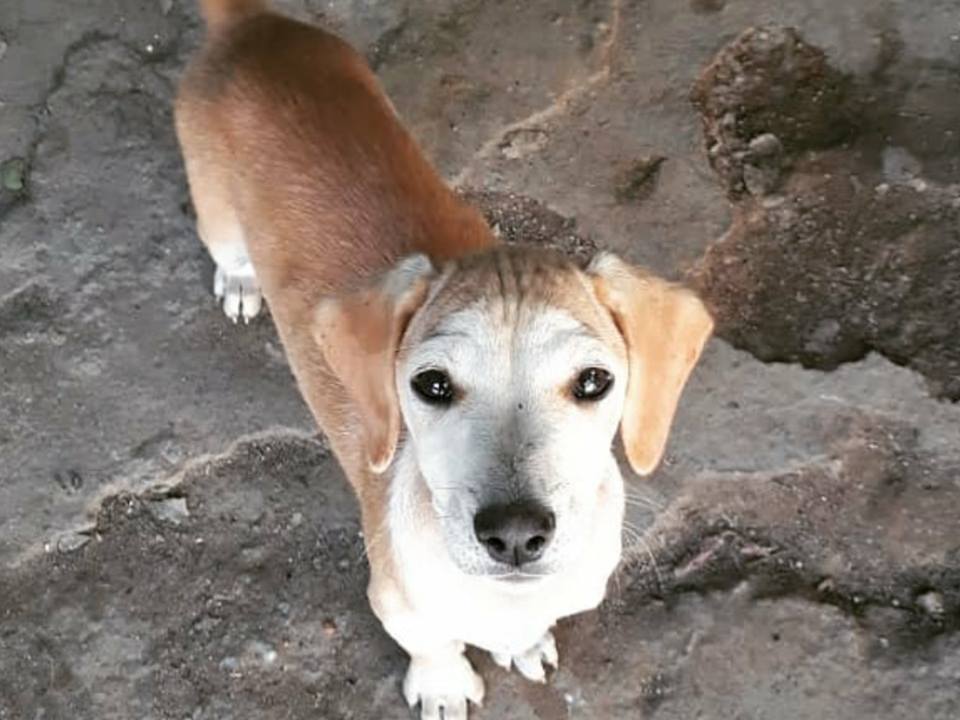 3. PPF (Precious Paws Foundation) – Its aim is to assist canine friends at risk in different ways – be it an abandoned pet that cannot survive on the streets, puppies and mothers exposed to the elements, or sick and injured street animals. Click here to know more: https://www.preciouspawsfoundation.org/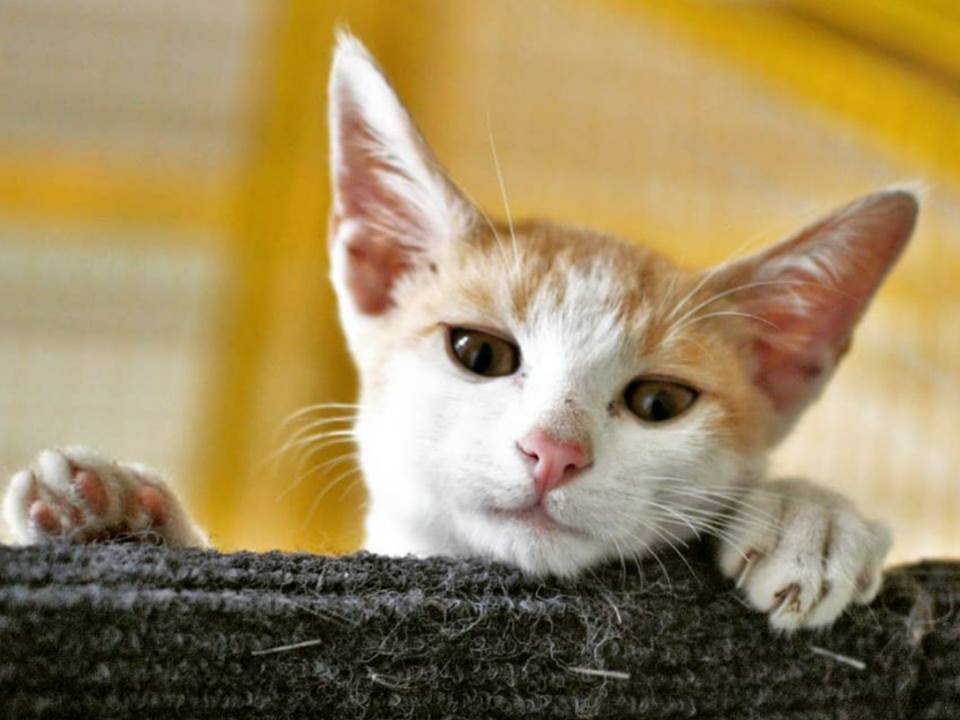 So, if you have been thinking of adopting a pet and haven't been able to yet, now is right time! Check out these adoption camps at Pet Fed Bengaluru 2018 and get your baby home!
1st & 2nd December at Manpho Grounds, Manyata Tech Park! Click here to get your tickets now!