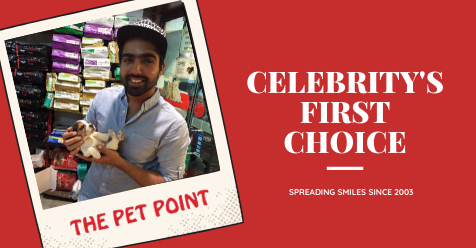 With more than 17 years of service to pet parents, The Pet Point is the largest and the most famous pet retailer in Delhi that has been fulfilling every single need of pets. They believe that pets can make lives better. It is remarkable how they support their customers and how they make a difference in every pet parent's lives. Happy customers is their #1 priority. They are passionate about finding new ways to amaze pet owners and the industry at large. Their goal is to find the right home for every pet and the right pet for every home. They have managed to maintain an incredible relationship with trusted companies, customers and dealers.
The Pet Point is located in Punjabi Bagh and Rajouri Garden, New Delhi. They have a world-class grooming salon for pets, with a waiting lounge for pet owners. What makes them unique is the 100% satisfaction guarantee. The services are convenient and affordable.
They also strive to deliver a wide range of best pet food and products. One can find international brands at their stores, too.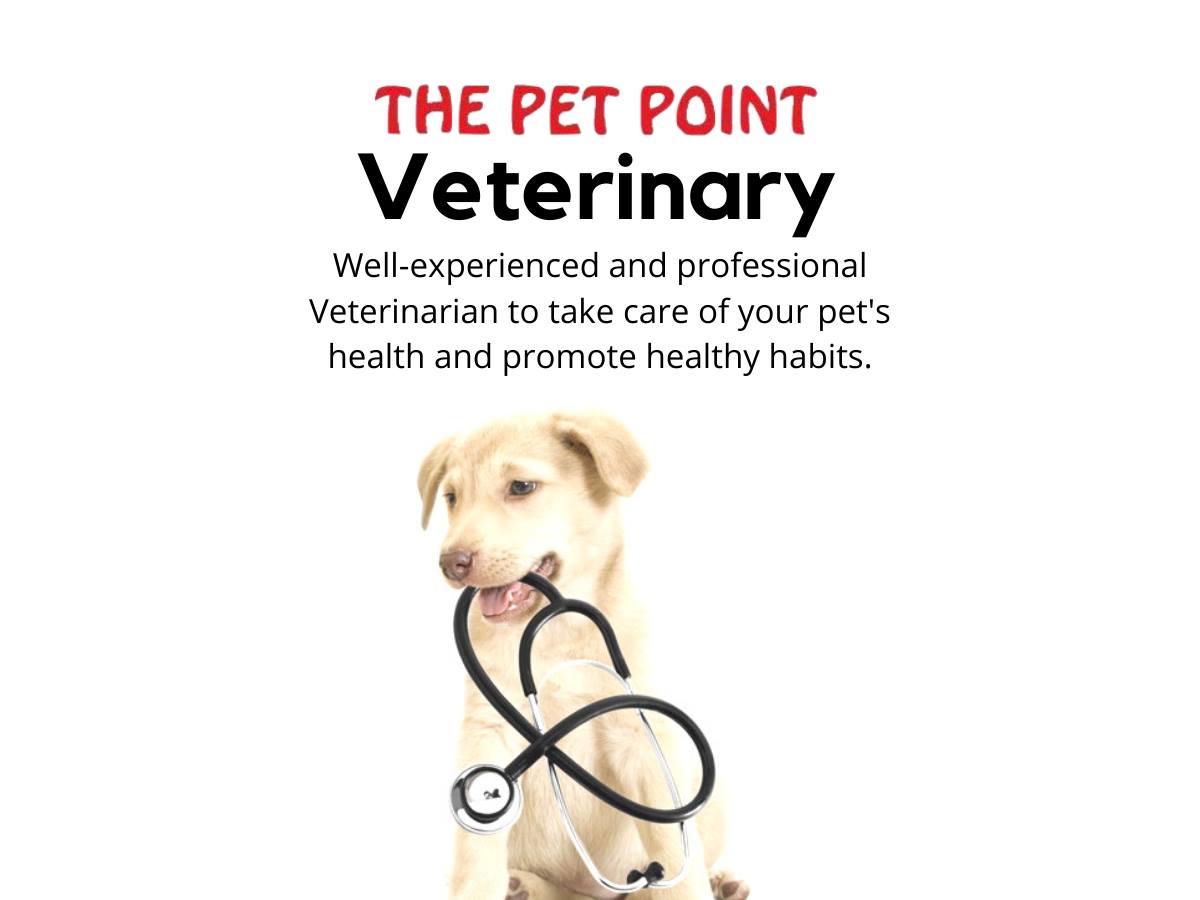 An excellent veterinarian care with professional veterinarian and experts are available at the stroes, that makes it a complete package of health and wellness care for your pets. The store also has a in-built pet pharmacy.
The Pet Point has provided forever homes to thousand of pets. They have worked with a lot of celebrities and public figures like Hardy Sandhu, Dharmendra, Yogi Adityanath and many more. They have always been the first on the list when it comes to finding a one stop shop for all their pets' needs. All the customers deeply admire their vision which has made them happier and their lives better.
Find more about The Pet Point on Instagram or simply meet them at PET FED Delhi 2019 on 28th & 29th December at NSIC Grounds, Okhla! Get your tickets here!