Our pet's skin is very sensitive. Their coats get dry during the winters and require special attention. Taking them to a groomer in this cold can be even difficult. Flying Fur, India's biggest pet mobile grooming salon, is here to make things easier for you!
Here are a few ways by which they make this grooming experience memorable for you and your pet -

Hot Water for All Their Grooming Services

Flying Fur pet grooming van is equipped with hot running water for a comfortable and heart warming bathing experience in the winters. Because they believe a hot water bath in winters is as comforting for the pets as it is for the humans!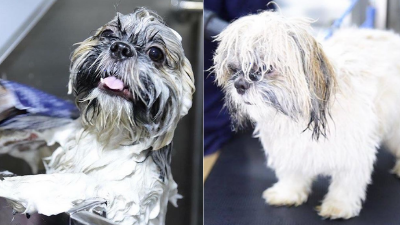 Hot Air Hair Dryers

They have both hot and cold air hair dryers to give your pets a comfortable grooming experience in this cold. They also have a full size tub and an adjustable grooming table for all sizes of pets.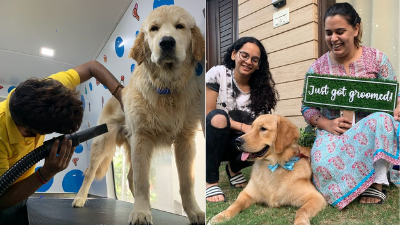 Full Body Massage Using Olive Oil
They also provide a full body massage for your pets which is done using olive oil, which nourishes your pet's coat and removes dryness which is one of most common issues in winters. Along with this you can get shampoo and conditioning with hot water for a cleaner and neater coat for your furbabies!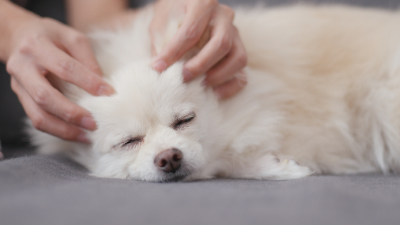 Largest Fleet

Flying fur has the largest fleet of mobile pet grooming salons in Delhi, Noida, Greater Noida and Gurgaon. So that you don't have to wait to give your furry friend a soothing and comforting grooming experience, they're just a call away!
And guess what? They have recently launched in the Chandigarh tricity area as well!
Trained and Professional Groomers

All the groomers at Flying Fur are trained and professional having an average of 8-10 years of experience. Keeping the current situation in mind, proper sanitization after every session and regular temperature checks are also taken care of.
To book your appointments, call 9911126262 or visit www.flyingfur.in