ShakeHands is a chain of pet stores that deals with a wide range of pet foods, toys, products, accessories and articles. There are over 5,000 products available to choose from in each of three locations – Tardeo, Colaba and Crawford Market. ShakeHands is also closely linked to the brand 'Kennel', popularly known for its manufactured pet accessories such as chains, collars, leashes etc. Kennel products are 'Made in India' and are of very high, guaranteed quality.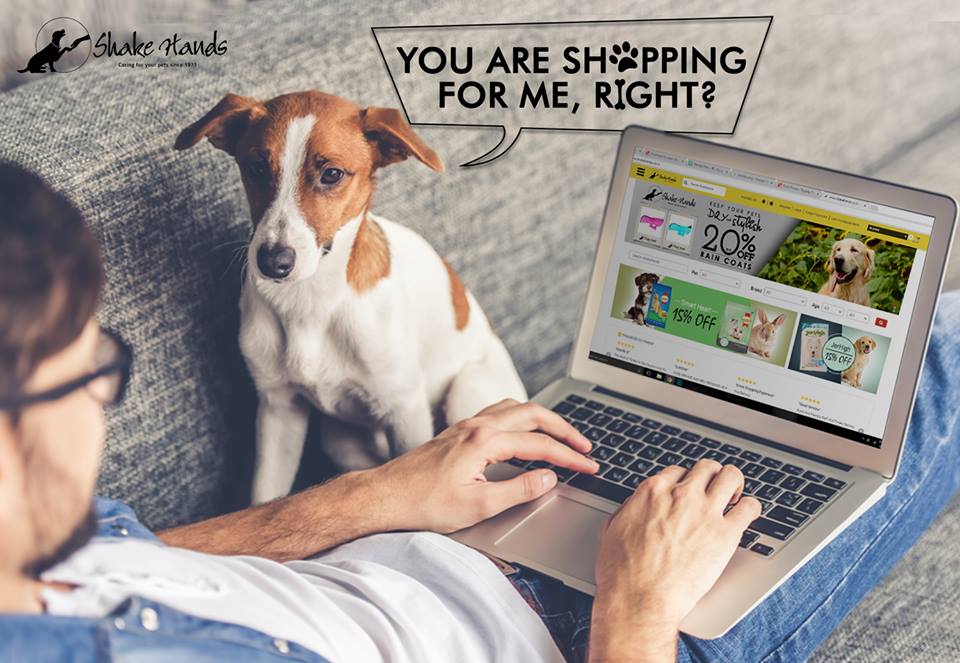 In 2013, ShakeHands launched its website www.shakehands.co.in and shortly after it launched its app, which is available for download on the app store and google play. Both the website and the apps are very easy to use and convenient, making the ordering process very smooth. The key USP of Shake Hands as compared to other websites, is the timely manner in which deliveries are executed within Mumbai. Most orders are delivered on the date of purchase or the next day. A sincere effort has been made to offer customers a wide range of products at the best possible price. Discounts on all products and time-to-time promotional offers on selected ranges/brands are offered on the online platform. This is what all pet parents are looking for – a wide range of quality products at an affordable price within a quick delivery time.
ShakeHands also prides itself on the wide range of products that are stocked both online and offline. An effort is made to ensure that all brands/sizes and varieties are constantly available. The stock on the website also reflects the actual stock available in the stores, ensuring that products ordered can be shipped immediately. All these efforts add significantly to the inventory levels needed to be maintained however, it ensures that the customers have a higher chance of finding the products they require. The 'request a product' feature on the website ensures that customers are able to submit their requirements to the store directly. These requests are attended to by a dedicated staff whose primary responsibility is to source the products requested for by the customers. A timely response to the customer ensures that the information loop is closed and that the customer is sufficiently responded to.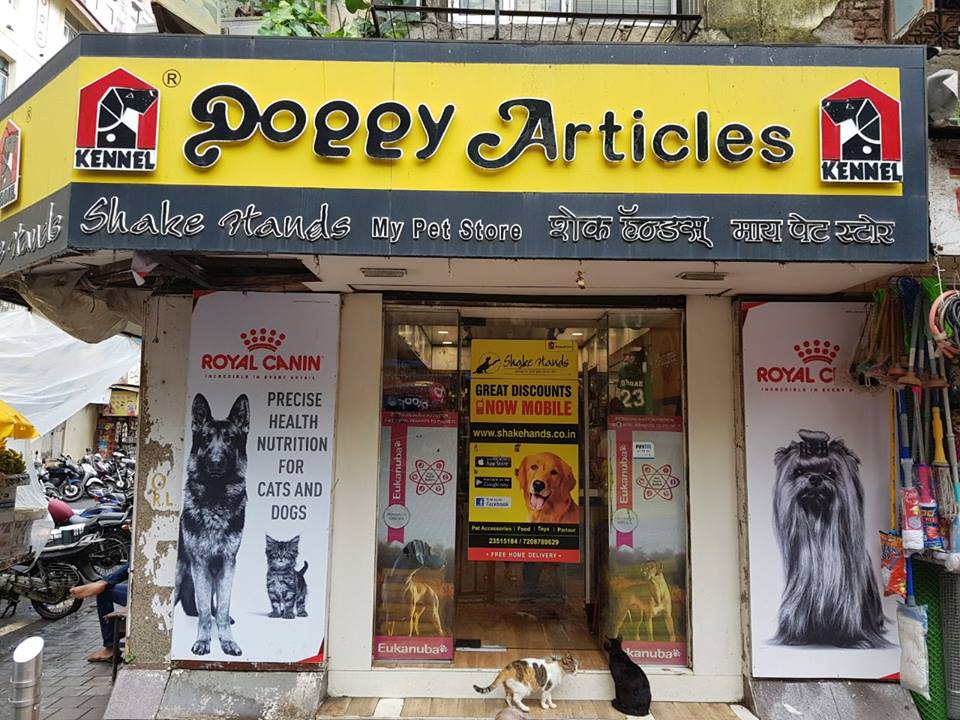 Since ShakeHands.co.in developed as an expansion of the retail stores, the brand is able to bring together the benefits and comforts of e-commerce along with the customer service and interface that a customer would receive in a brick and mortar store. It hence, offers not just products but also a friendly and high quality service to customers. As a brand ShakeHands wants to be known for both the high quality products that are offered and the quality of the service that is provided to customers.
ShakeHands is also listed on Trusted Company.com, an external, open review community that helps consumers identify trustworthy and reliable online merchants. On a scale of 0-5, their ratings have consistently been within the 4.7-4.9 bandwidth verifying their efficiency, reliability and acceptability as e-commerce providers.
ShakeHands.co.in has been in existence since 2013. Its 4 years of experience has helped the company streamline and improve its operational and business efficiencies, the benefits of which have been passed on the customers through better discounts and deals. ShakeHands is able to bring such efficiencies to the customers as a result of its strong front and back end team. The dispatch team are fully trained to take orders on the phone and manage customer calls. The delivery team ensures that orders are delivered in a smooth and timely manner in consultation with the customers. As a result of these strengths the company is able to ensure consistent customer satisfaction. The company is looking forward to many more years of continued service to pet owners across Mumbai.