"If there is heaven on earth, it's here, it's here, it's here."
Sultan, the first dog to step onto the grounds of TopDog
At TopDog Luxury Pet Resorts, their motto is to make a dog's every dream come true! And so they offer -
- Boarding: Their luxurious rooms, each with its own private outdoor space, have a beautiful view of the property. Each room is closely monitored with CCTV cameras. Not to forget the sweet jazz they treat your dog's ears to!
- Daycare: Come, stay & play for the day! They have created a schedule of activities to keep your pets mentally & physically stimulated - romp time in their 45,000 sq. ft. agility field and wading pool, socializing with other dogs, behaviour training & more.
- Training: Gautam Kari, their trained and certified Animal Behaviourist from Animal Behaviour College, California & his talented team will analyze your pet & help create a customized treatment plan to solve all behavioural issues & for essential training.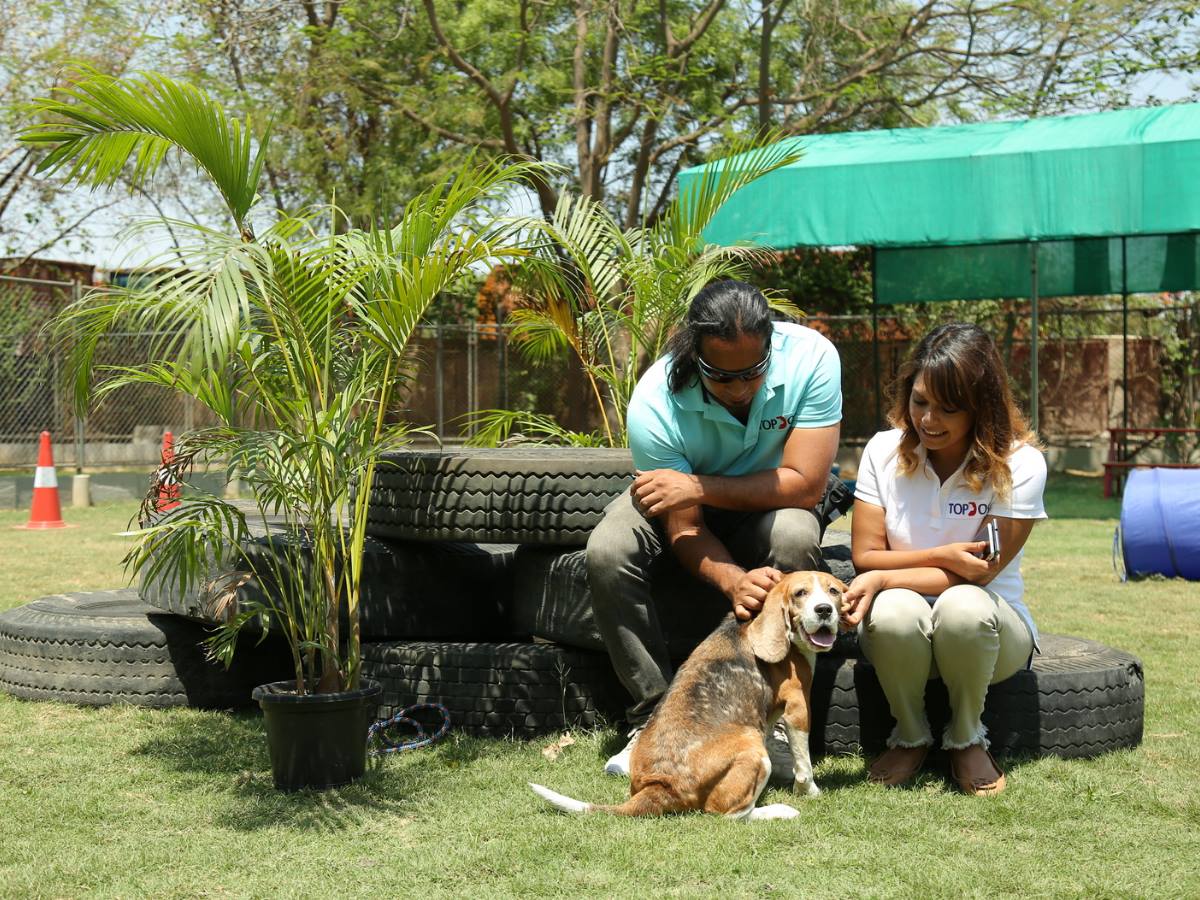 - Veterinary: Their expert vet, Dr. Vinod Raj Sharma who has worked for Animal Welfare Organization in New Delhi for 20 years as Chief Officer In-charge and started the first ever Canine Blood Bank in the country, ensures that your pets are given specialized care and attention.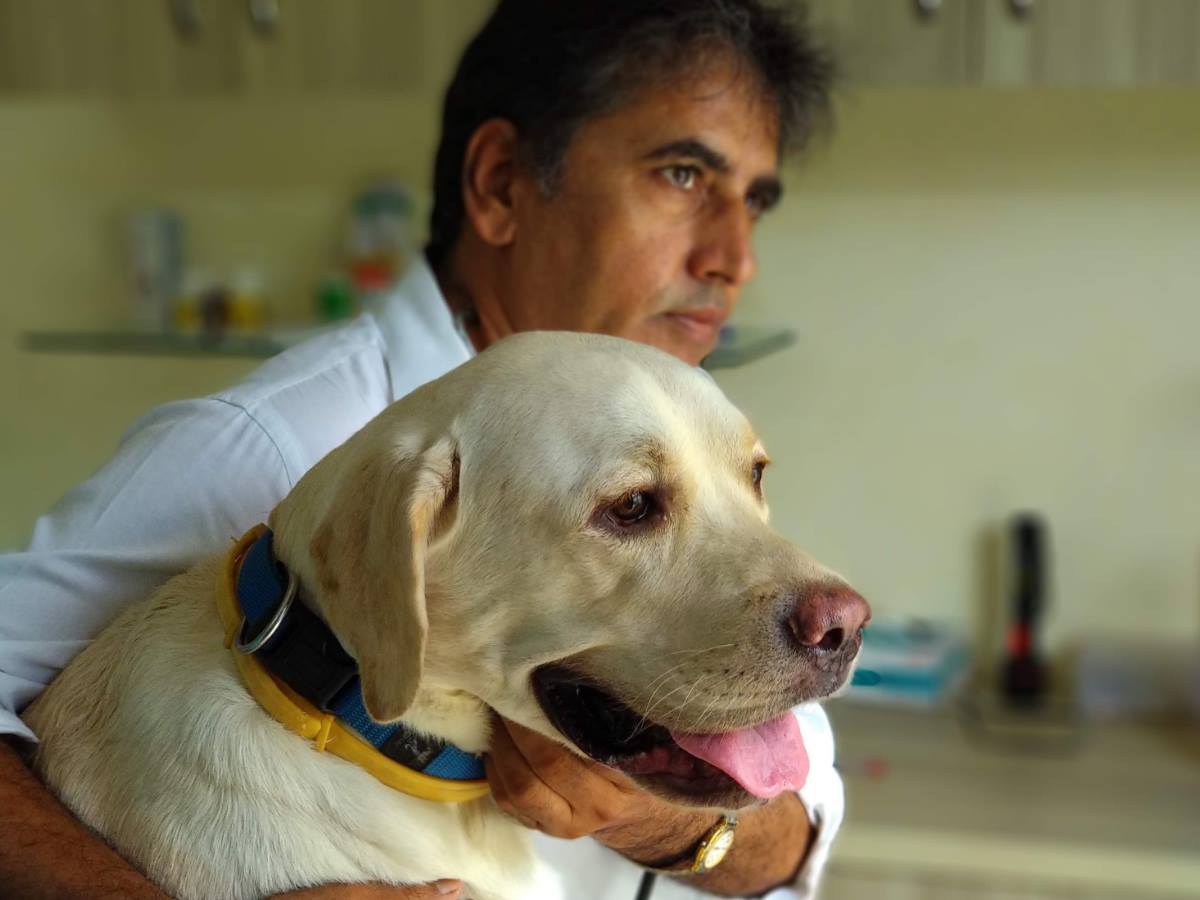 - Scoopy Scrub Grooming: Bring in your dog for a day of indulgence & relaxation - aromatherapy baths, complete grooming, show grooming, medicated bath & more!
- Pet Boutique: TopDog's in-house pet boutique caters to all of your pet's requirements; stocked with the highest quality products for all their needs - dog food, treats, toys, beds, diapers, travel essentials & more! Consult with their expert team to know which products are best suited for your pet.
- Private Events: Book any or all of their outdoor areas for your own private pet event - birthday parties, dog picnics or just a fun day out for a group of your friends & their canine companions.
So what are you waiting for? It's time for your pooch to get dreamin' & head over to TopDog!
Address: Ballpark Marg, Carterpuri Alias Daulatpur NAS 23A Gurugram, Haryana 122022
Phone No.: (+91) 7290024777 / 7290023777
To know more about them, visit TopDog Luxury Pet Resorts presents Pet Fed Delhi 2018 on 15th & 16th Dec, at NSIC Ground Okhla. Get your tickets here!