About Cessna Lifeline
In August 2005, Cessna Lifeline came into being. Inspired by Cessna, a simple cross-breed dog, this organisation - Cessna Lifeline had a very humble beginning. Starting then with a modest one room clinic, sheer dedication and compassion paved the way to creating one of the best facilities of its kind. Over time, it is considered to be one of the game changers in the field of veterinary, especially in Bangalore.
Services at Cessna Lifeline
Surgery Suite
At Cessna, they are emotionally attached to our patients, and their aim is to get them back on their feet - be it through ground-breaking surgery, or hydrotherapy, using homeopathy or non-traditional methods like reiki.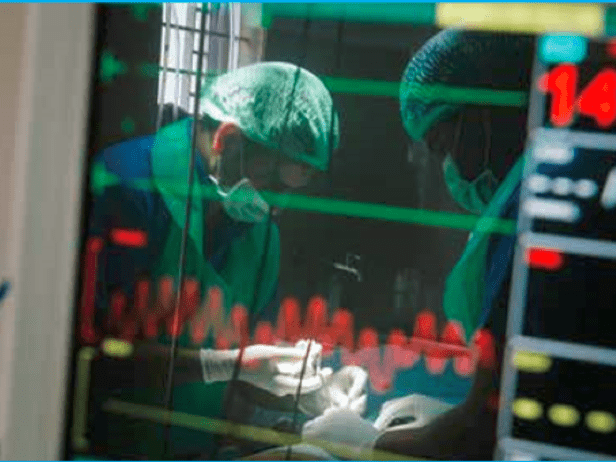 Outpatient Department
Unlike human hospitals where only one species visits for consultation, veterinary hospitals have a host of different patients like dogs, cats, rabbits, guinea pigs, turtles, tortoises, birds etc. With this in mind, they have designed separate areas for dogs, and for cats and small pets.
Critical Care Unit
Apart from routine consultation, they provide critical care to pets for postoperative care, serious medical conditions and surgical/medical emergencies.
Diagnostics and Healthcare
Cessna lifeline is equipped with state of the art equipment to perform ECG, digital X- Ray radiography, ultrasonography, and video otoscopy. They have an in-house laboratory for routine blood and urine examination. They are are associated with human diagnostic facilities for super specialized tests like MRI and CT scan.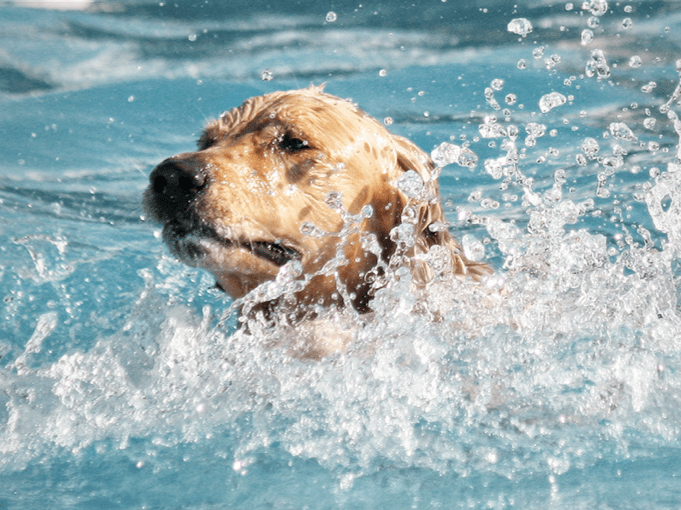 Hydrotherapy
Silent water is thrilling and has great healing powers. Its power has been utilized to heal the weak and arthritic to recover from orthopaedic and serious neurological ailments. It is a wonderful medium to bring normal functioning of joints and bones postoperatively. They offer Hydrotherapy and Swimming services for treatment of ailments for fun and fitness.
Training
Our pets are our companions, our family. In spite of this, they are not allowed to be with us in public places like restaurants and stores and parks, barring a few. It would be a dream come true to be able to take our pets with us wherever we went. Cessna helps all pet parents with just that, by training the pets with basic ettiquettes and how to be in public spaces.
Grooming
Keeping our pets clean and well-groomed ensures that they not only look good, but feel good as well. It is important to regularly bathe and groom our pets to keep their skin healthy and free of parasites. Cessna's grooming department has a variety of services designed for each pets' individual needs.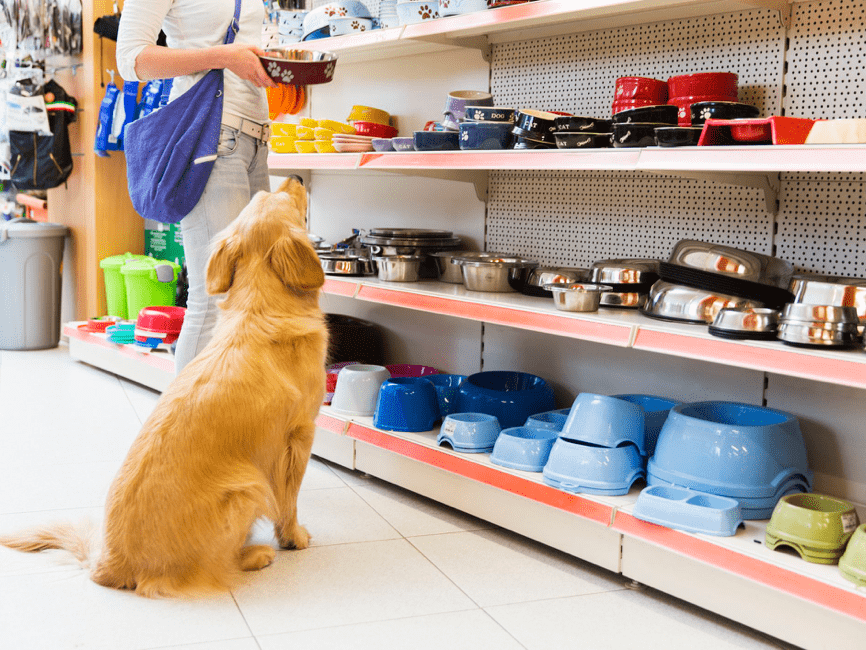 Pet Store
New parents need to be equipped with all the necessary requirements while bringing home a new baby. Experienced parents need to keep their children entertained. With this in mind, they have a well-stocked pet store for all your needs. From food, to beds and toys, it will be hard for you to leave empty handed.
Check their pet store online here: www.cessnapetstore.in
For more info, you can visit their physical property here: # 148, HCBS, Amar Jyothi Layout, KGA Road, TO Intermediate Ring Road, Domlur, Bangalore-560071 or you can simply check them ouit at PET FED Bengaluru 2019! Get your tickets here!