Would you feed your family members a meal made from stale meat? Or sprinkle some rancid fat in their afternoon lunch? Or simply serve them a biscuit that has no nutrition in it, but only hulls of empty grain?
If you're wondering why, this is the type of food that a majority of pet dogs get as a meal at home.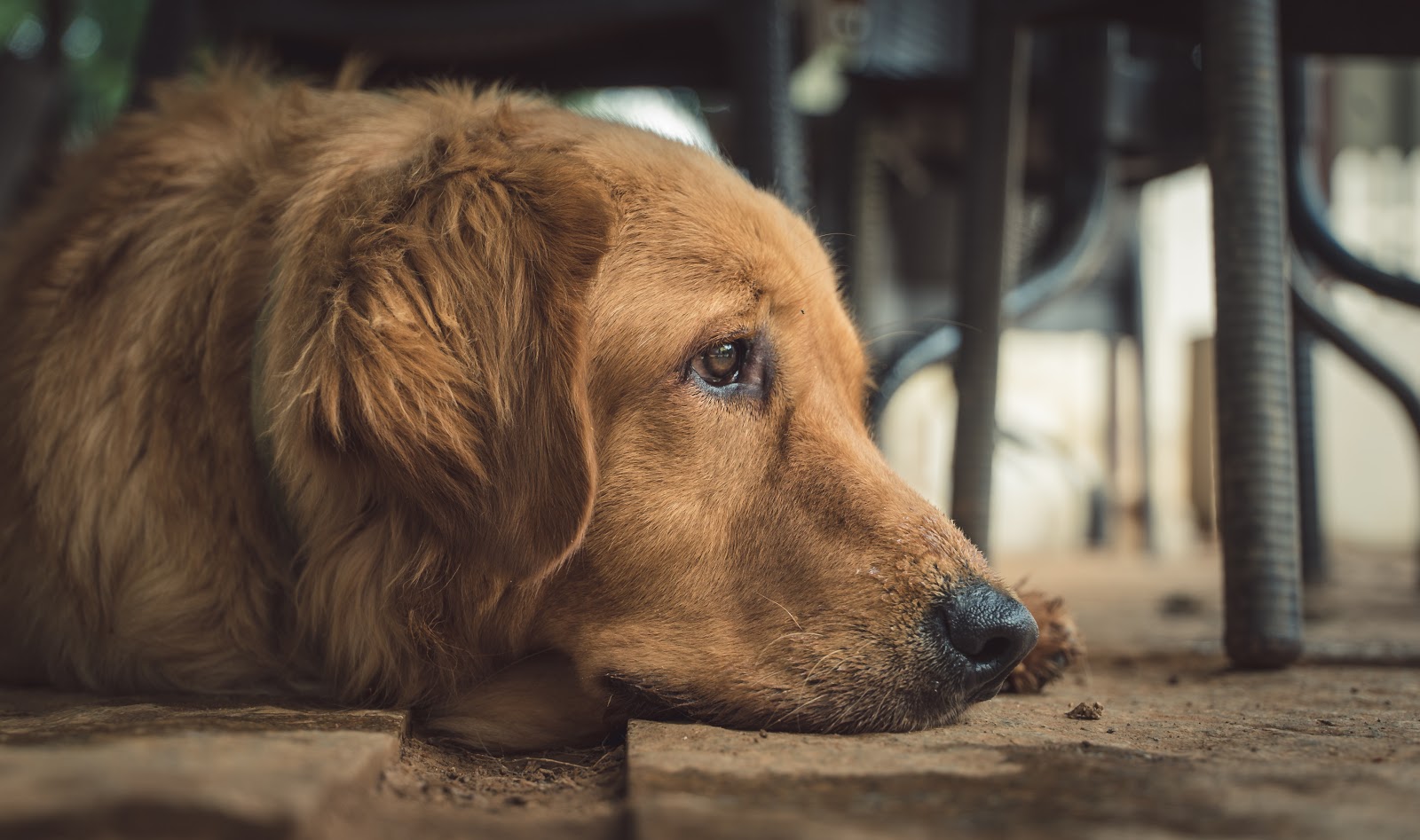 The truth is that most dogs are living on a diet comprising of commercialised and processed foods. It is always an easy solution as given the busy lives of pet parents, dried and tinned dog foods do not need any preparation. However, dogs may be able to survive on such foods, but never thrive and live a healthy life.
Commercialized foods are highly processed and full of toxins that can create havoc in the immunity system of dogs. These low quality foods, containing more of chemicals and preservatives instead of nutrition are the main reasons for chronic degenerative diseases, apart from allergies, liver, pancreatic and kidney problems and even cancer in some cases.
Dogsee Chew is not just a pet food brand that produces dog treats, but a brand that love dogs and would want nothing but the best for them. With a vision to provide complete nutrition to dogs, Dogsee Chew treats are especially handcrafted in the high altitudes of the Himalayas, untampered by any modern human intervention.
The recipe of Dogsee Chew comes from a traditional human treat called "churpi" consumed by people of Nepal, Tibet, Bhutan and India due to its nutritive benefits. Dogsee Bites, a range of cookies made from real ingredients, are human-grade that aims to provide proper nourishment to dogs without any ill or side effects.
Why should you choose Dogsee Chew?
a. Dogsee Chew is completely free from chemicals and are an all-natural product. Eating healthy and natural would mean an increase in the average lifespan of a dog.
b. Oral and liver problems are very common in dogs when they are continuously fed chemical and preservative-rich commercial foods. Dogsee Chew products are natural treats, with a hard and chewy texture that will efficiently keep oral and liver problems away.
c. Dogsee Chew products are made from only 4 ingredients – yak milk, cow milk, Himalayan rock salt and lemon juice. Dogsee Bites are also made from real ingredients (carrot, pumpkins, peanut butter, etc). Both the products are a great source of multivitamins and essential minerals.
d. Dogsee Chew treats are made at an altitude of more than 5000 metres in the lush green Himalayas – handcrafted in local homes or smaller diaries. There are no chances of adulteration. The manufacturing process is also very natural, following the same traditional way like those of "churpis".
e. All Dogsee Chew products are suitable for all type of dogs – be it of any breed or size. Pregnant dogs, postnatal dogs, sick dogs or those with weakened immunity, Dogsee Chew products can be consumed by every dog.
The motive of Dogsee Chew has always been to provide the best quality, organic food to dogs all around the world. This is the least that we, as humans can do for our furry friends who have been our constant companion for the past 33,000 years.
If you want to know more about the products and want to experience the goodness & naturalness that the brand has to offer, don't forget to drop into their stall in Pet Fed Delhi & Mumbai. You can also visit www.dogseechew.com to buy some of this natural goodness.